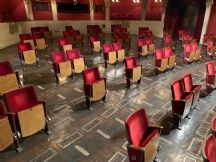 Are People Ready To Visit Attractions Again?
18.06.2020
As we head into a period of phased re-opening of attractions in the UK, the industry is wondering whether visitors are ready to come back and how to entice them. Beyond the expected demand for outdoor attractions, what else can we expect?
In association with Panelbase, we conducted an e-survey with over 1,000 previous visitors of attractions between 6th and 7th June 2020. We looked at two main areas, appetite to return to physical experiences
---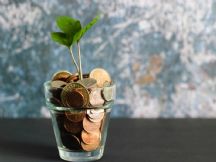 Reviving Revenues
01.06.2020
Spring 2020 will go down in the history books! The word "Covid 19" is forever etched into our vocabulary. Not since the Great Depression have we experienced times like this. The industry we enjoy so much, the broadly defined "visitor attraction", has been decimated financially. However, our spirits for the future remain optimistic and, as evidenced by this pandemic, we band together and help each other out during tough times.
Our Mindset Study was our way of helping our much-loved industry
---