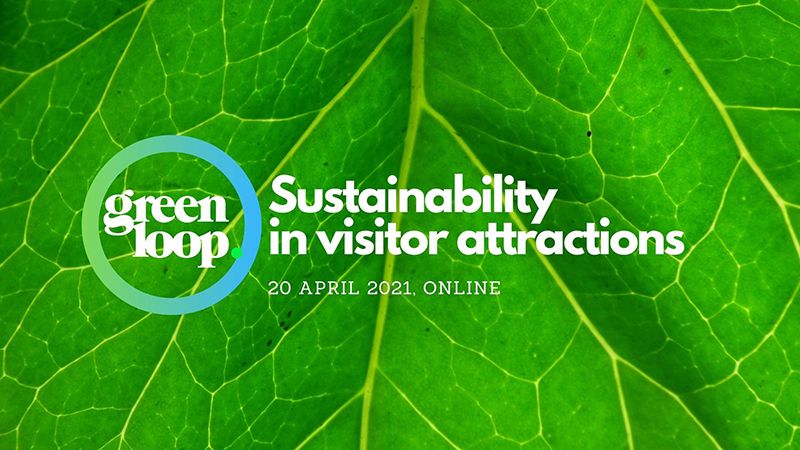 A Different View's Geoffrey Dixon speaking at greenloop conference
A Different View's very own Geoffrey Dixon is speaking at greenloop, Blooloop's new conference that explores sustainability in visitor attractions.

The conference, that is taking place on April 20th/21st, invites a wide range of speakers to discuss the compelling reasons for organisations to adopt a sustainable approach to business.

Geoffrey will be sharing findings from a report produced in partnership with Panelbase, which explores the degree of importance that sustainability holds in the minds of potential visitor attraction consumers.

A sneak peak at some of the findings:
30% of respondents buy or source food products because they come from sustainable sources

90% of respondents believe it's important to limit the use of single use plastics in bottles and food catering

50% have NOT bought food, clothes, or other items for their home because they felt they were not sustainable or environmentally friendly
The conference session will also include results from six in-depth interviews with senior leaders within the attractions field. In addition to this, each attendee will be provided with the fully detailed copy of this Year 1 Sustainability Tracker Report.
Purchase tickets to this event
Other posts that might interest you are: