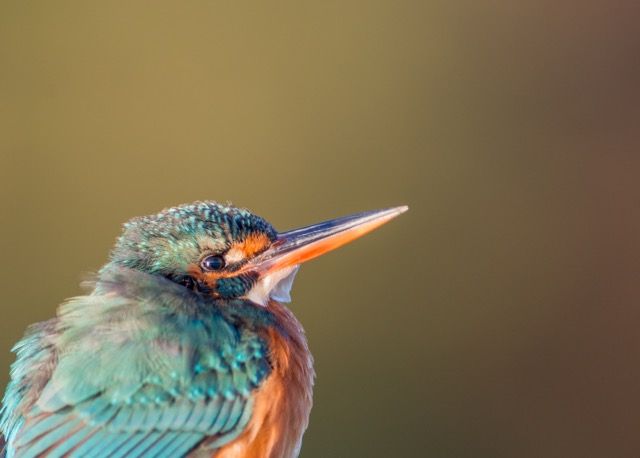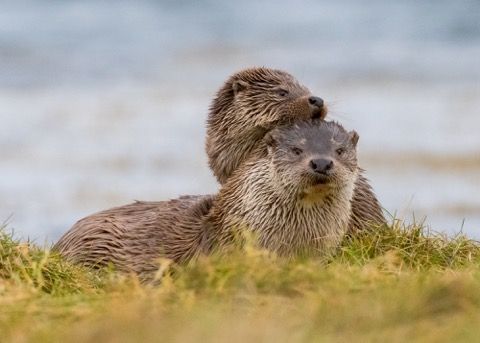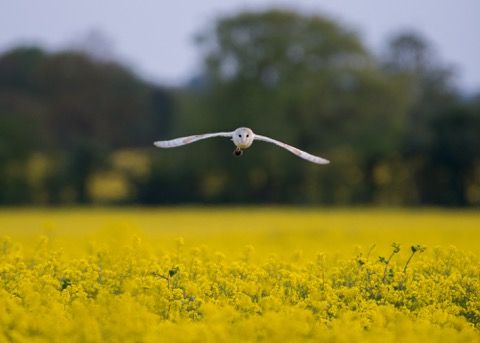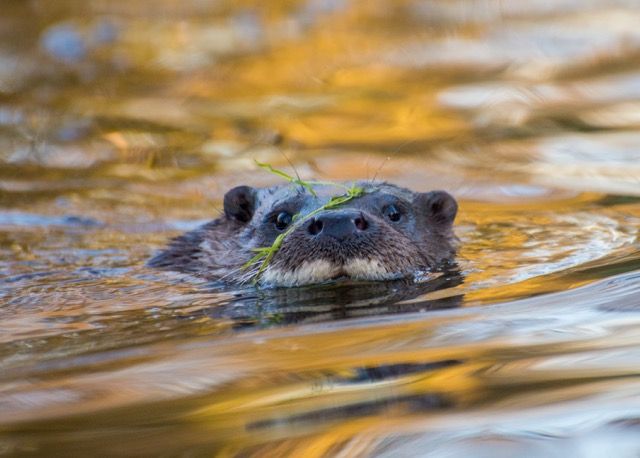 Getting Outside Again with Wildlife Photographer, Josh Jaggard
Josh Jaggard is an emerging wildlife photographer who has been wowing us this month with shots of otter and seal life.
He was born and raised, and still works, in Norfolk, where fields, woodland and coastline offer up many special habitats to study. But he's also at home among the wilds of Shetland. From barn owls and kingfishers to spawning frogs and boxing hares, Josh shows us how England's wildlife survives and thrives on its uniquely perse terrain.
We love how Josh captures the natural drama of the creatures and habitats around him, often picking out an inpidual animal, and lighting them with the love and care of a portrait. In this close-up mode, his subjects appear almost human. As a videographer, he has shot for BBC's Springwatch and Channel 5's Wild Britain. He has even used a drone camera to watch the remote behaviours of seals and dolphins, and has followed otters underwater, capturing the way their muscular bodies transform to pe and shimmy to find food.
Even though he's been unable to travel to remote reserves and beauty-spot habitats during lockdown, Josh hasn't been short of inspiring models. He's been filling his Instagram with otters, ducklings, and other garden pondlife from his own neighbourhood.
Josh shares our eagerness to get back outside and start recording the stories happening all over our natural spaces. We can't wait to see what he discovers next
Take a look at portfolio here https://www.wildlife-photos.co.uk/
Other posts that might interest you are: