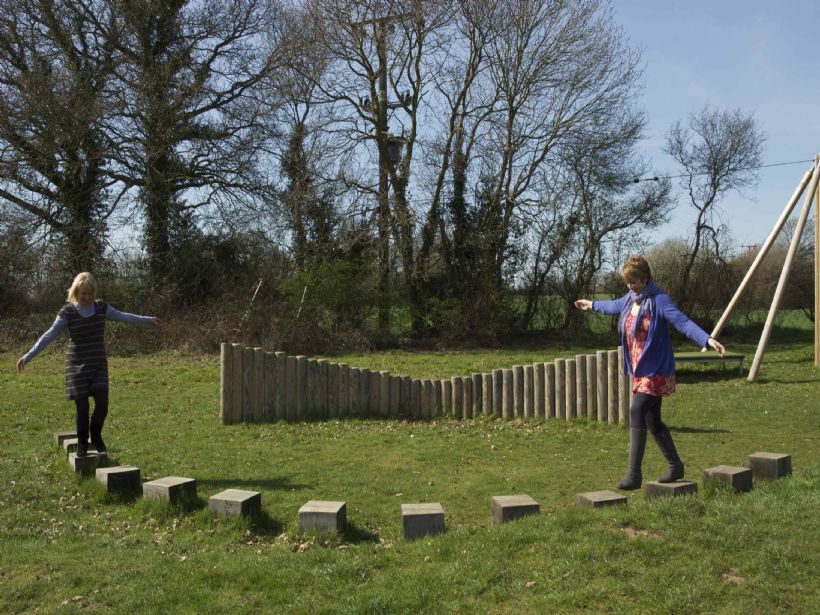 It's fun what we do. Plain fun. Get up in the morning and help people and organisations be the best that they can. What's not to like about that.
A Different View started around a kitchen table in Nashville around 20 years ago. I'm not sure what we had for breakfast that day but it must have been some of the good stuff given what happened next. Two strangers became the best of friends and built a company with energy and enthusiasm that we like to think adds a fair bit to the industries we work in.
Over the years it's been our pleasure to support, nudge and cajole some of the best. As you wander around our website you'll find many of those inspiring projects and stories. They certainly make us believe, that with a bit of courage and an open mind, anything is possible.
Come and join in the fun, we'd love to hear from you.
Sylvia Matiko
Co-founder
Sylvia@ADifferentViewOnline.com
Rosalind Johnson
Co-founder
Rosalind@ADifferentViewOnline.com
Other s that might interest you are: