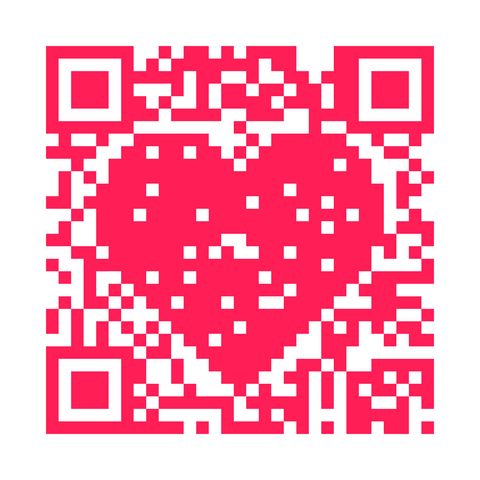 QR Codes - enhancing the visitor experience
The other day as I was sitting down getting a hair cut, it's my usual practice to catch up on some magazine reading. One of the magazines had an advertisement of a great pair of shoes and it included a QR code. I immediately took out my iphone, scanned the QR code, took a look at the inventory from this particular brand and had to check for the store nearest to me. In a matter of minutes, I knew where I had to go and what shoes I would like to try on. Now, I'm not an impulse buyer, but I did scare myself by almost buying a pair online within a matter of minutes of seeing the ad before reality hit me – "Sylvia you have to try them on first". (OK can you tell I'm too practical and not totally impulsive)?
Right now QR codes are a novelty for me. I'm curious as to where the QR codes take me. Sometimes the site is boring, sometimes it has videos, sometimes it's more advertising. But I'm intrigued enough to try.
Seems like this is the latest "fad" also in museums. Or is it a fad? A fad is something that is likely not to be around in the next year. So a "fad" it is not. I think that QR codes are just going to get better and better over the coming years with the ability to really add to a visitor's experience. Just think, your visitors have the ability to scan QR codes whenever they want, thereby personalizing their experience. What can't be good about that? Too many of them. I wouldn't like to see a museum filled with QR codes for each exhibit – the novelty would wear off. Plus, I don't like QR codes that just take me to a wiki page. It's gotta be more than that.
And how about QR and AR together (Augmented Reality)? This sounds really fascinating although I admit I haven't seen this in real life yet. Virtual objects in real space. Ummm….not quite sure how this works yet but curious to try.
So check out some museums that are using QR codes and AR in this article.
http://www.themobilists.com/2011/08/30/qr-codes-in-museums/
So think about how you could use QR codes to enhance your visitor experience and then let us know how it turns out. We're happy to accumulate the ideas and share it in another blog post. Happy scanning!
Other posts that might interest you are: