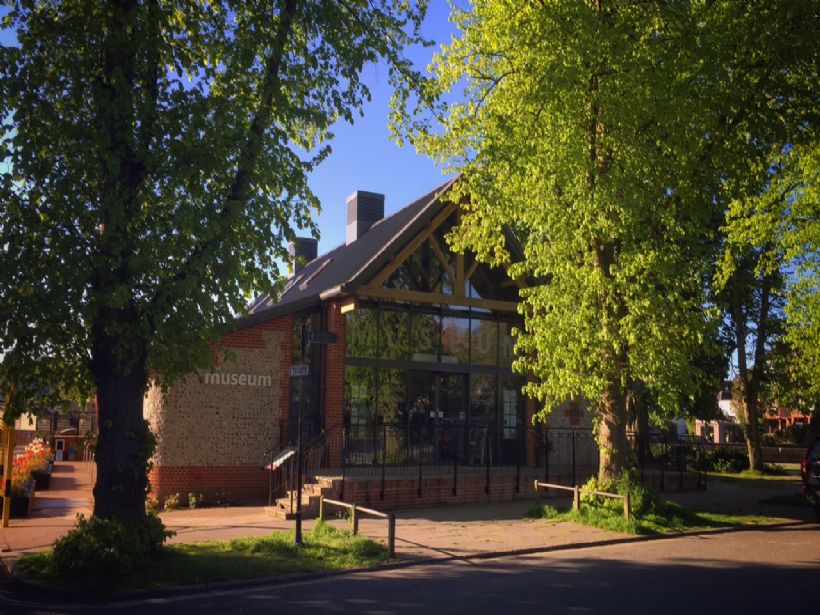 Arundel Museum Society
Audience development and Lottery Fund Advisors
Arundel Museum is run entirely by volunteers. After many years operating a small museum the society was forced to move out. It created a small exhibition in a container whilst it sought funding from HLF to enable it to build a new museum and tourist information centre on a prime site opposite Arundel Castle, the area's biggest tourist attraction.

Following a round one pass from the Heritage Lottery Fund, we won three contracts to provide an audience development plan, including volunteering, an education plan and a collections management plan.

We supported the hugely dedicated volunteer team in what was a massive undertaking. We appraised the market and created an audience development plan. We helped them test their business plan and reach a decision about whether to charge or not. We worked with their interpretation designer to sift the enormous number of possible stories to create an interpretation strategy which would appeal to visitors and locals alike. We also provided advice and support on fundraising and advocacy and on the operational issues they would need to consider when re-opening in the new premises.

The society was successful in winning support from HLF for their round 2 application and the new Museum building was officially opened on 24 June 2013 by His Grace the Duke of Norfolk.
The state-of-the-art museum has been designed to provide visitors to Arundel with a fascinating insight into the history of the town and its people. There's something for all the family including a children's trail and a chance to handle and learn more about some of the exhibits. They often run family events at weekends and during the school holidays and offer a wide range of guided walks around the town.
Other posts that might interest you are: