We love what we do. Helping organisations around the world grow and succeed. Supporting them in everything from visioning to planning the visitor experience. We know that people make things happen. Our team will inspire original and creative thinking and together we'll help your organisation flourish.
Have a look round and see what we're like to work with, what we're thinking about at the moment and how we've helped others.
Welcome to A Different View.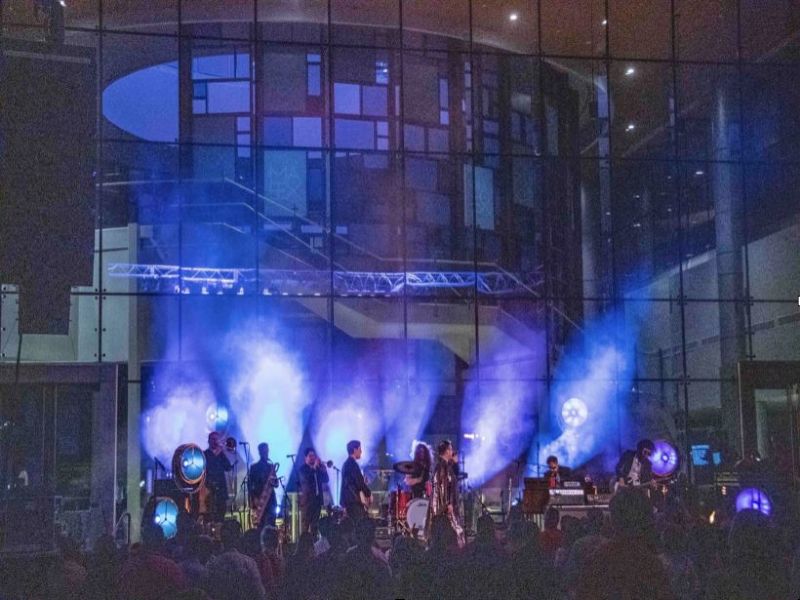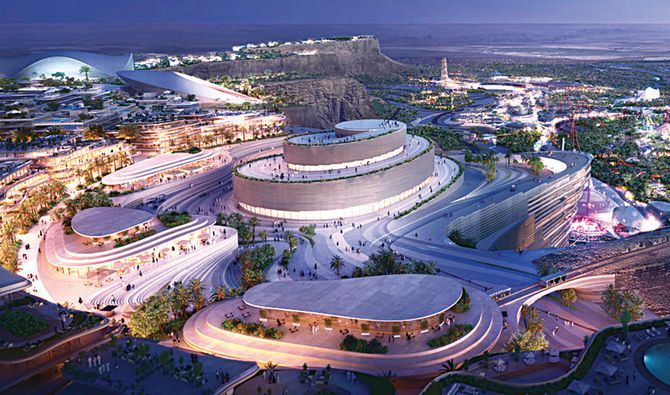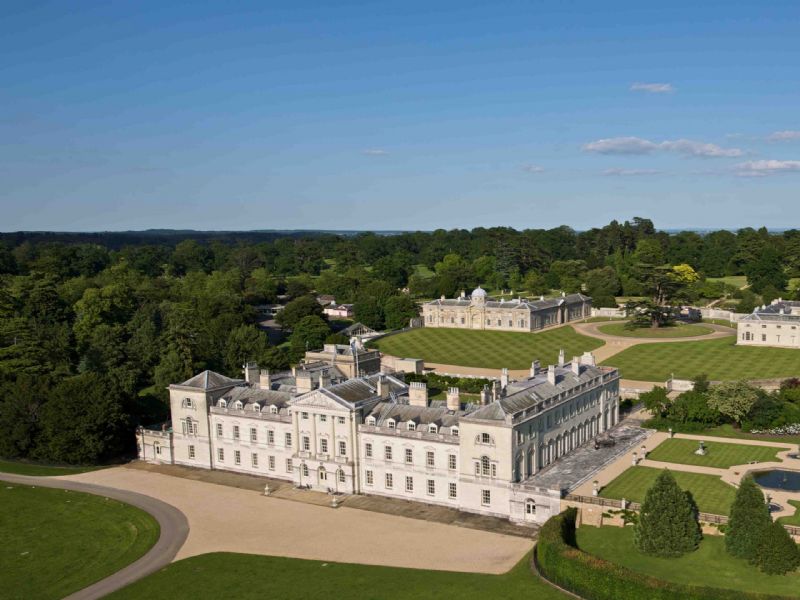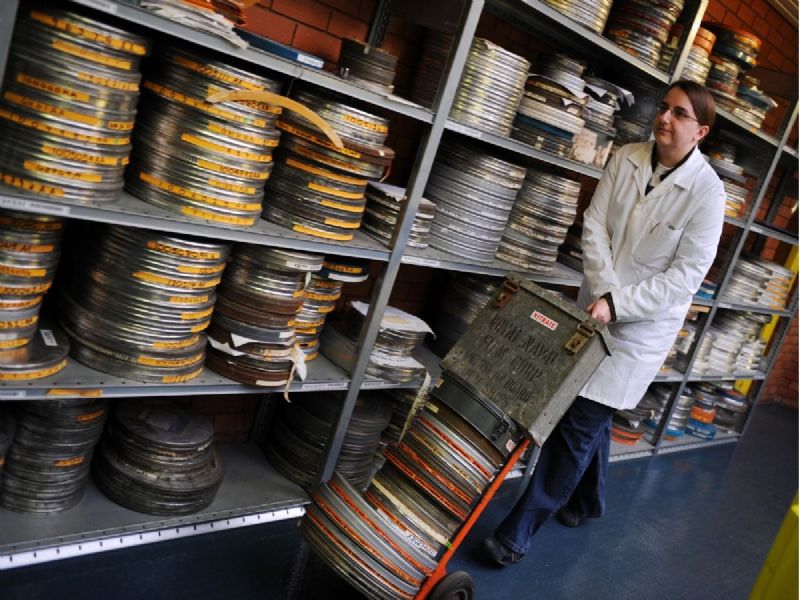 empty square