We are a global consultancy, supporting the cultural sector and visitor attractions with planning and strategy, research and insight.
We love what we do. Helping organisations around the world grow and succeed. We are known for inspiring original and creative thinking, developing exceptional experiences and providing knowledge and insight to allow your organisation to flourish.
Welcome to A Different View.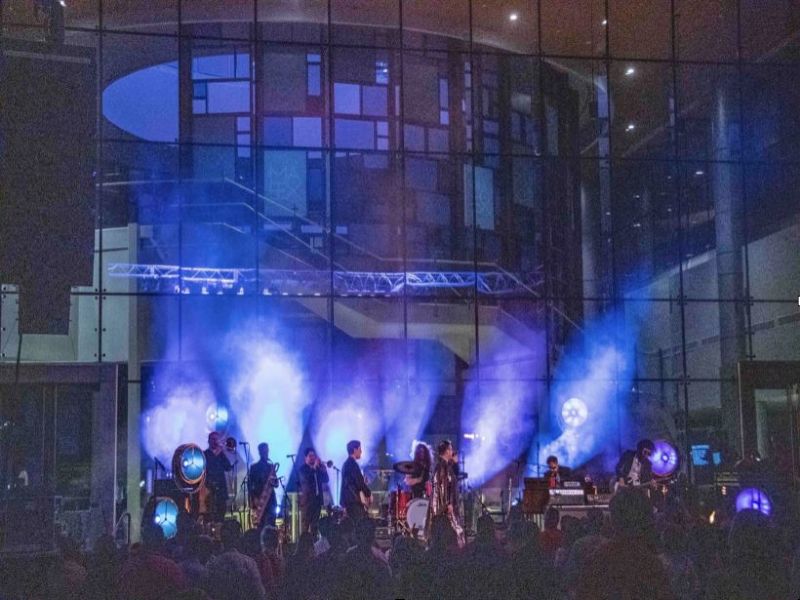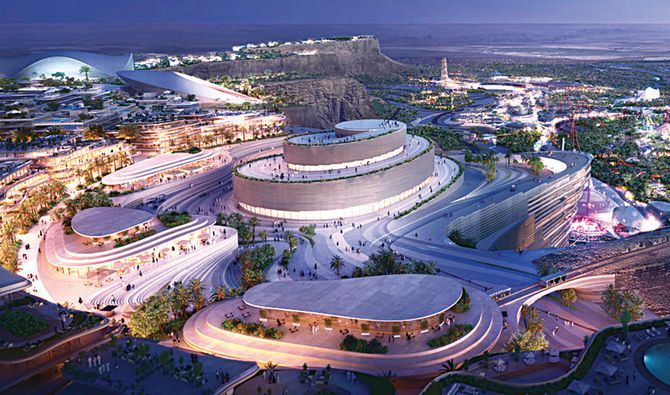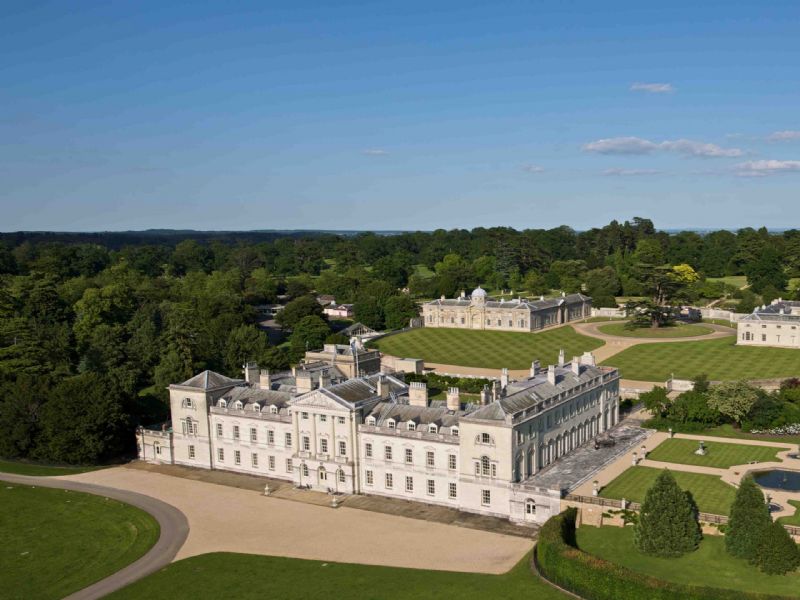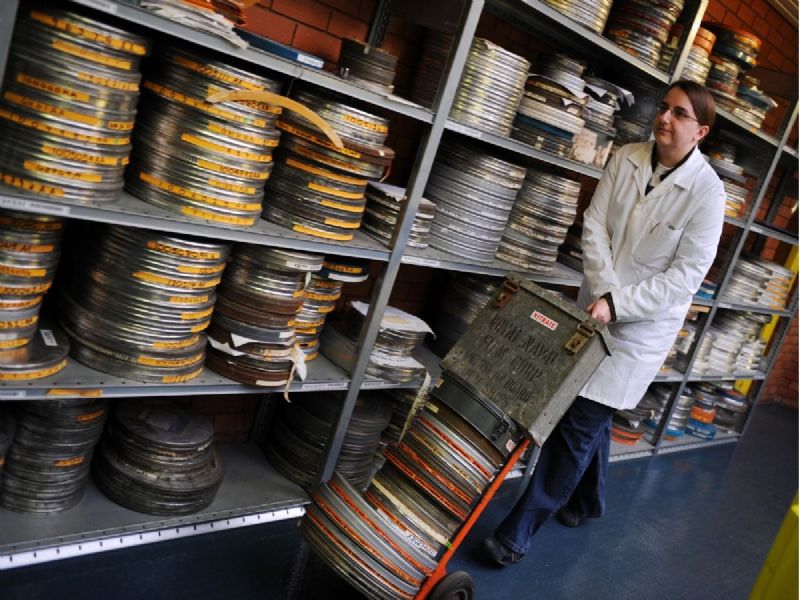 empty square