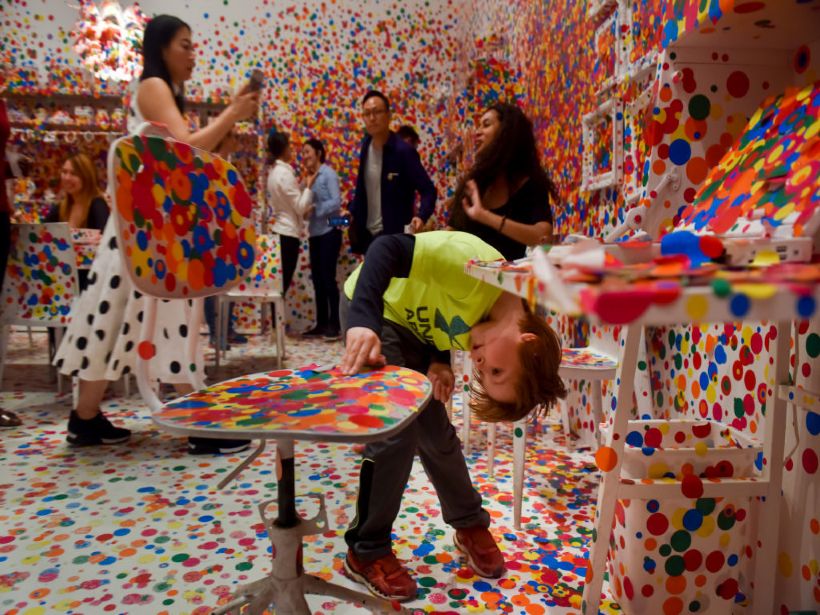 The tools to measure impactful experiences
Wednesday 29th March
We're launching a series of learning programmes this year designed to develop the skills we need in our changed world.
Each programme gives you something new to learn in an environment that unlocks creativity, cares for our wellbeing and promotes community amongst like-minded friends and colleagues.
The tools to measure impactful experiences
Meaningful experiences can impact visitors in a multitude of ways. A great visit can enhance knowledge, enable deep emotional connections, and be the spark that encourages visitors to think differently and try new things. This three-hour workshop will support you to design impactful experiences and have the tools to measure and understand the impacts of a visit on your audiences.
Buy a ticket for this programme
What it will cover:
Understanding the impact of experiences
How can we plan impacts?
Why do we need to evaluate impacts?
What insights are you trying to capture and why?
What methods can we use to evaluate impacts?
Creating an evaluation framework/plan
What will you learn?
How to plan an experience with impacts in mind
How to use frameworks to support you to plan for impact
How impacts can be measured effectively
How to enable your organisation to meaningfully evaluate impacts in the long-term
As Alumni, you can join the ADV community and continue your adventure as we learn from each other and find inspiration to be bold and confident in everything we do.
Who will be delivering this programme?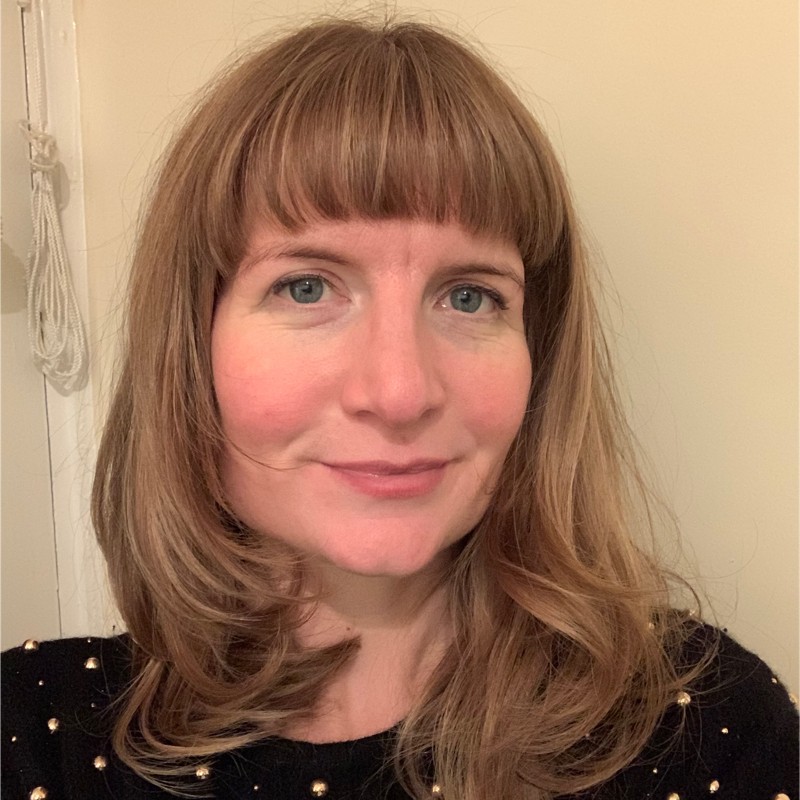 Laura Crossley
Laura has over a decade of experience working with museums, heritage and arts organisations. She specialises in strategic planning, visitor experience, community engagement, audience development, and evaluation.
She has held senior leadership roles at the National Football Museum, Oxford University Museums, and the National Trust. Her clients have included the Art Fund, Museums Association, Wysing Arts Centre, Wells Maltings, Holkham Estate, Whitgift Foundation, Norfolk Libraries and Information Service, and Cambridge University Library.
Laura is an experienced trainer and speaker. She has delivered training for clients including Norfolk Museums Service and Cambridge museums and libraries, and presented at seminars and conferences in the UK, Europe and North America, including MuseumNext, the Museums Association conference, and Europeana.
Who is it for?
This programme is for anybody with an interest or some experience in creating meaningful experiences.
When is it?
This workshop will take place over one three hour session on Wednesday 29th March at 1.30pm (GMT)
Where is it?
Online
How much is it?
The price of the programme is £130. Please click here to purchase a ticket.
Other projects that might interest you are:
Share -
LinkedIn

/ Twitter

/ Facebook

/ Print

/ Download