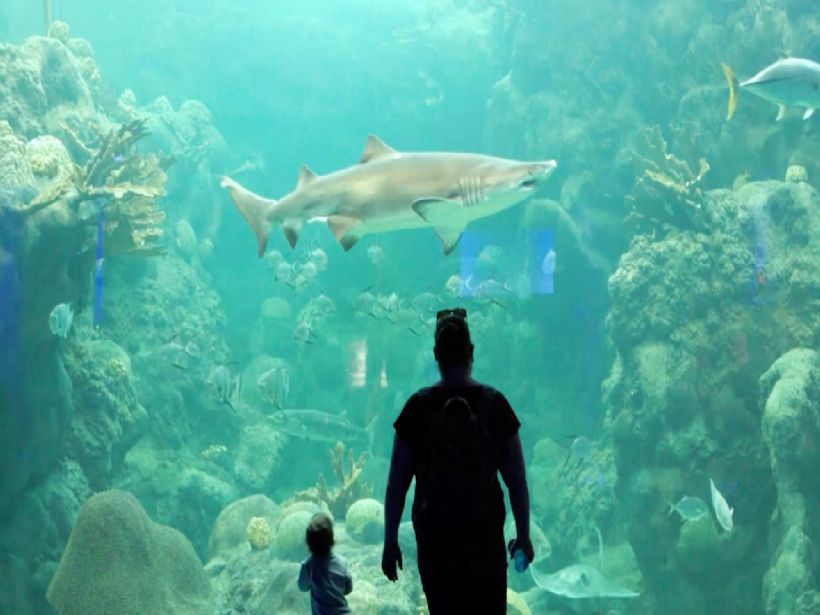 Florida Aquarium
Visitor Experience Review
A Different View are proud to have been appointed to The Florida Aquarium, located in Tampa, FL, to conduct a comprehensive analysis of their guest experience.
The aquarium, which spans 250,000 square-foot and welcomes 800,000+ visitors annually, is calling on the A Different View team to help provide insight for the fulfillment its inspiring vision and mission and "ensure robust future growth that exceeds the needs and expectation of our audiences". Debbi Stone, the Aquarium's Senior Vice President of Engagement and Learning, states, "We are committed to consistently providing an amazing and inspiring guest experience, and we are excited to make an investment that will provide insights into the needs, interests, and expectations of our existing and growing diverse audiences."
As an organisation we are no stranger to helping aquariums and other nature-based visitor attractions with their guest experience strategies. From Shedd Aquarium in Chicago to the Texas State Aquarium, the Royal Society of the Preservation of Birds (RSPB) in the UK and the National Aquarium in Baltimore, the commonality between our clients is their need to define, evaluate and develop their holistic guest experience. This is our strength.
By using our proprietary "Experience Mapping™" research methodology, our team will ensure the recommendations stem from analysis of primary data and are aligned with the client's ambitions.
In order to do this, the A Different View's approach is to take a deep dive into the motivations, behaviours, psychology, and decision-making process that guests have, to fully understand what makes them tick, what experiences they enjoy and how The Florida Aquarium can build a relationship with them to the fullest extent possible.
Other projects that might interest you are:
Share -
LinkedIn

/ Twitter

/ Facebook

/ Print

/ Download