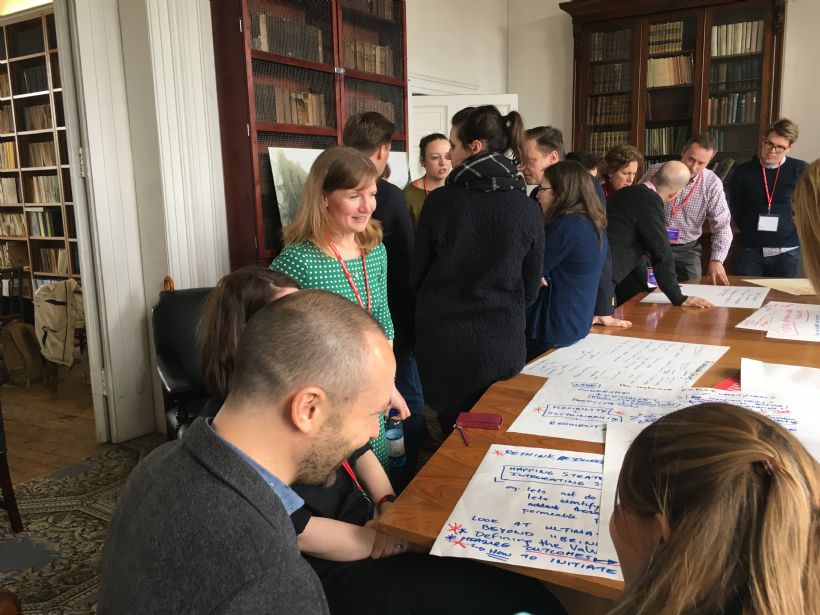 Welcome to the team, Laura
We're delighted to welcome Laura Crossley to the A Different View team
Laura has over a decade of experience working in museums, heritage and the arts. She specialises in visioning, strategic planning, visitor experience, audience development, evaluation, partnership development, programming, and interpretation. She is also a skilled trainer and facilitator and an experienced fundraiser.
Laura has recently worked in a senior leadership role as Head of Content at the National Football Museum in Manchester, where she was responsible for leading the strategic development of collections, exhibitions, digital, learning and public programming.
Laura joins the team at a time of exciting growth and change. She will support projects and work with us on business development, customer and associate relationship building, and the development of new services and offers.
"I am thrilled to join A Different View. Having been a client of theirs, I know the great difference ADV makes to people and organisations and I love the way they think about different approaches and solutions. I'm looking forward to being part of the team." Laura Crossley
Other posts that might interest you are: