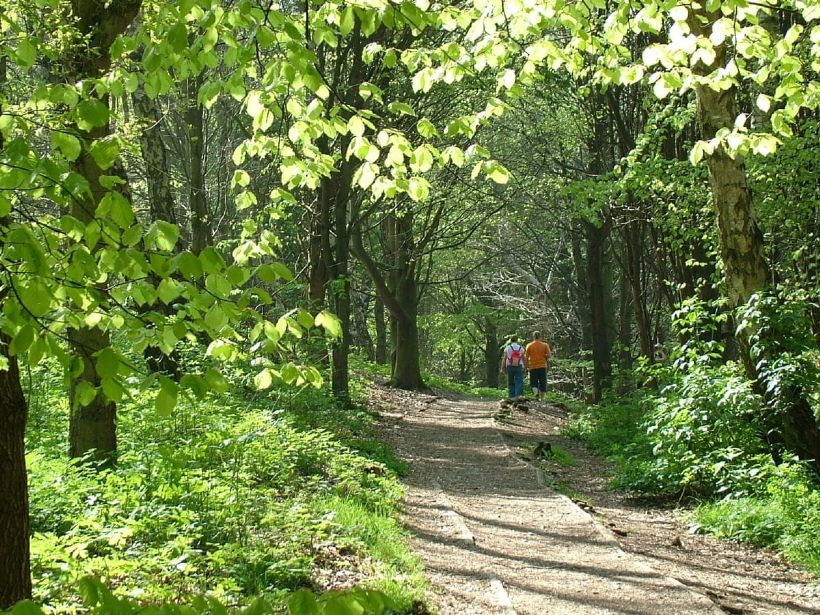 A Different View appointed to National Forest
Strategy and financial modelling
The National Forest, located in the heart of the UK, is the first forest to be created at scale in England for over 1,000 years. Spanning three counties and covering two-hundred square miles of land, the forest touches multiple communities in more ways than one.

Restoration and accessibility are deeply embedded in what they do, and it comes as no surprise that the 25 year project is widely hailed as the go-to success story for regeneration projects nationwide.
Strategy and financial modelling
In a period during which we've taken profound joy in reconnecting with nature, we're particularly excited to be working with an organisation so dedicated to enhancing community life for those that live within it as well as those visiting for pleasure.

Our team will work closely with The National Forest to support strategy and financial modelling work that explores the forest's options in enhancing their visitor experience.

Having worked at a strategic level with similar brands in RSPB and The National Trust we're excited to use our experience to help another outdoor focused organisation flourish for the long term.
Other posts that might interest you are: