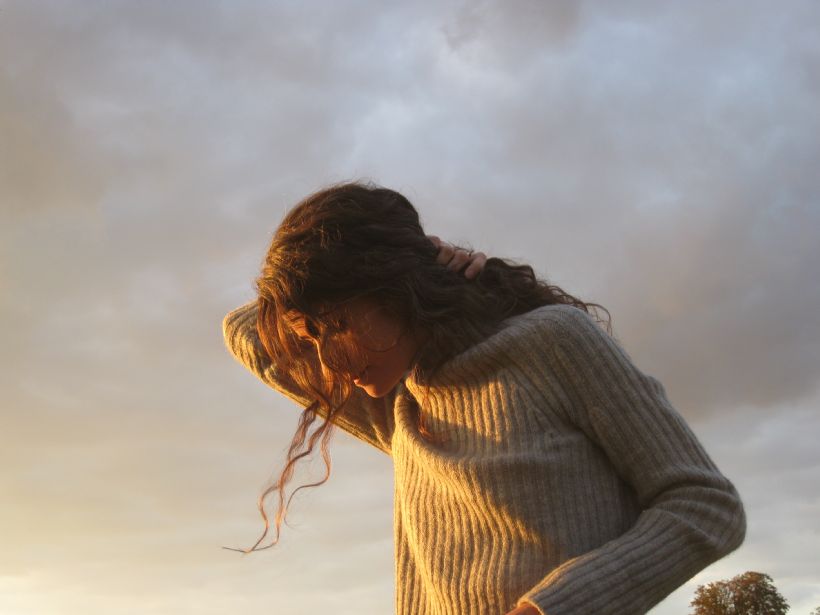 Spring Cleaning: A Writing Workshop for Wellbeing
Tuesday April 25th
We're launching a series of learning programmes this year designed to develop the skills we need in our changed world.
Each programme gives you something new to learn but in an environment that unlocks creativity, cares for our wellbeing and promotes community amongst like-minded friends and colleagues.
As Alumni, you can join the ADV community and continue your adventure as we learn from each other and find inspiration to be bold and confident in everything we do.
Spring Cleaning: A Writing Workshop for Wellbeing
Start building a writing practice that helps you feel better about things. Clarify the story of the last year. Write yourself a dream playbook for 2023. Blow away the cobwebs and find language that excites you.
This is a two-part workshop, taking place over two weeks. In each one-and-a-half hour session, we'll use creative writing skills to play with new ways of expressing yourself and your story. Take what you learn into your email inbox, your social media posts, even the small talk you share with colleagues.
Buy a ticket for this programme
What we'll cover:
Writing to clear our minds. We'll explore how to use writing to express thoughts, feelings, and those messes that don't quite come under either category.
Writing to define. By writing playfully, we can find expressions of ourselves and our experiences (our life stories) that feel truer than the traditional or over-used versions we tend to fall back on.
Metaphor. Transform problems and sensations into other things in order to find new angles on them.
Messages to the world. We'll explore the ways we are encouraged (sometimes forced) to tell the story of ourselves to the world. In this session, we get real about the messages we want and need to send, the things we really want to say, and — most importantly — how to actually do it.
What you'll learn
Tools to build a writing practice for pleasure in your daily life.
Ways to use writing for therapeutic value.
Steps to send clearer, more personal and meaningful messages to others.
Who will be delivering this programme?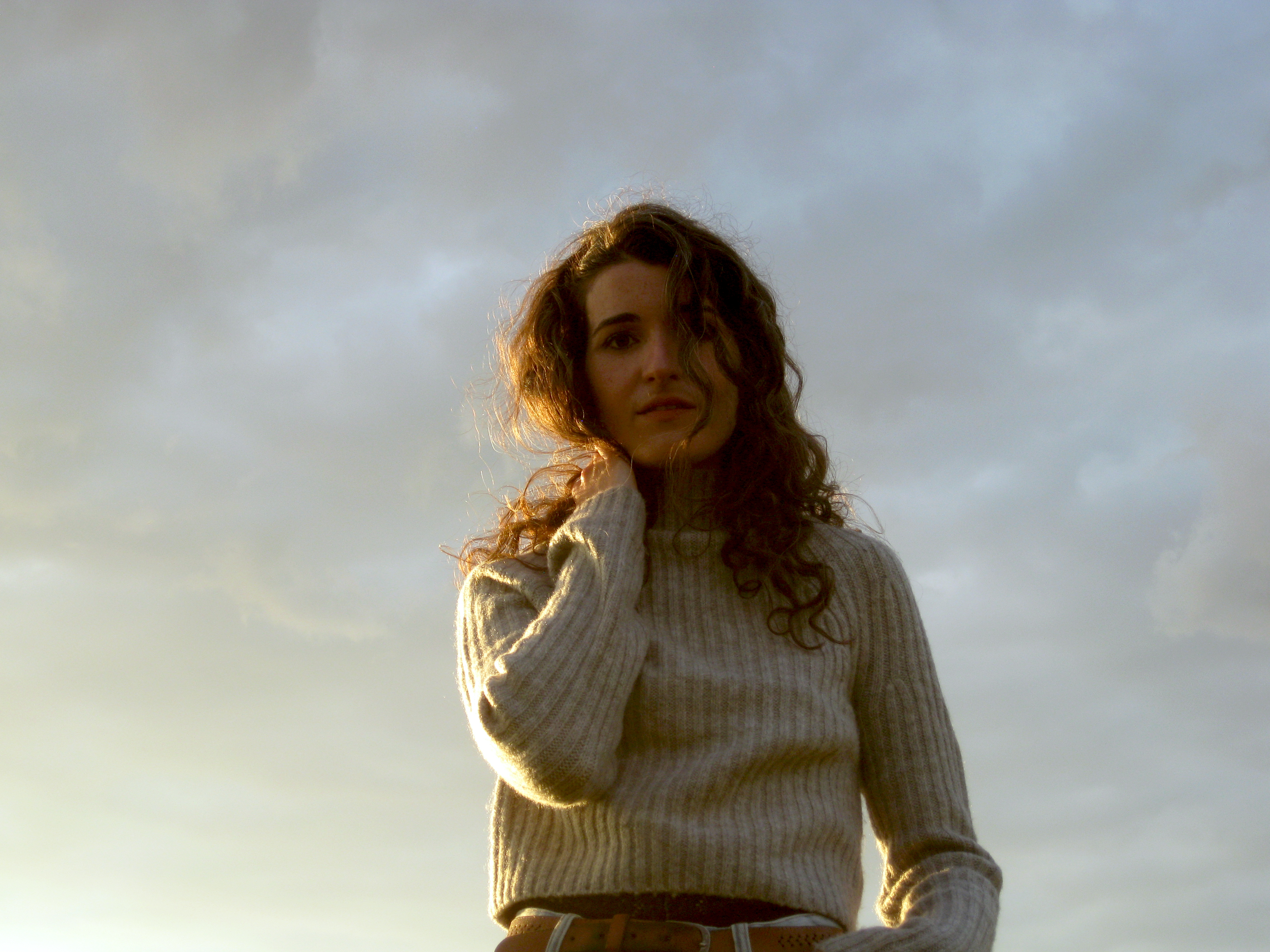 Georgina Parfitt
Georgina has worked in the arts and as a creative practitioner and writer both in the usa and uk. She studied English (among other things) at Harvard University and received her BA in 2013. She went on to gain her MFA in Fiction at Boston University, where she also designed and taught courses in creative writing for undergraduates. She fell in love with teaching here and it set her off on a mission to help others find their voices through writing. Since this starting point, she had taught widely — from showing children the fundamentals of storytelling to helping professional athletes talk about their experiences.
Alongside her teaching journey is a writing journey. Georgina is a published writer of fiction and non-fiction. She has been a writer-in-residence at the HJ Andrews Experimental Forest in Oregon, Villa Sarkia in Finland, and Trelex in Switzerland. You can find her stories in The Atlantic, The Common, The Dublin Review, and Granta, among other places.
Who is it for?
Designed for busy minds and for people who may not get the chance to feel creative as often as they'd like. Open to any experience level.
When is it?
This workshop will take place over two separate 1.5hr sessions. Session one is Tuesday April 25th at 1.30pm (GMT), and session two is the same time on Tuesday May 2nd.
Where is it?
Online
How much is it?
The price of the programme is £130 in total for the two sessions. Please click here to purchase a ticket.
Other posts that might interest you are:
Share -
LinkedIn

/ Twitter

/ Facebook

/ Print

/ Download