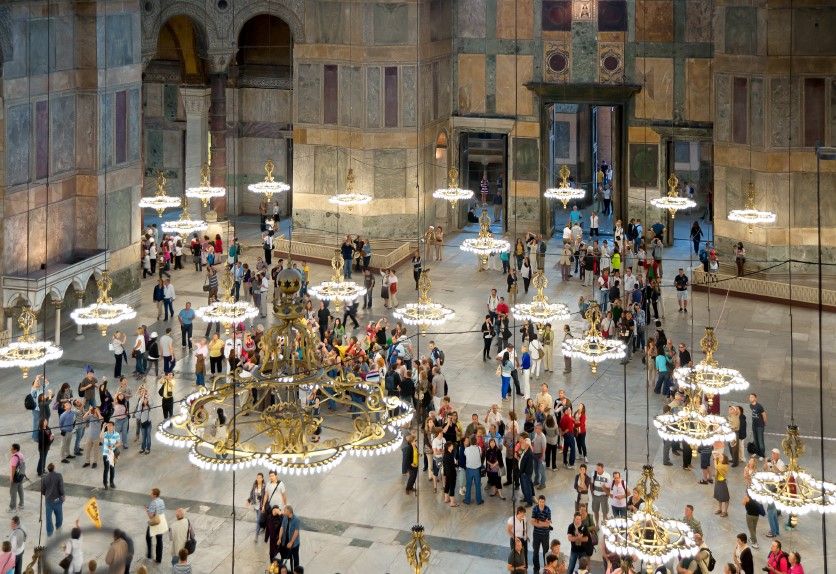 A Different View's Visitor Attraction Mindset Survey
Cross sector comparisons that may surprise you
Spring 2020 has seen many countries across the world go into 'lockdown' to help prevent the spread of COVID-19. This has presented many challenges both for individuals and organisations in the visitor attraction and cultural sector. As a Visitor Experience and Market Research consultancy working across the cultural and commercial sectors, we are well placed to help present a picture of how industry organisations, companies and individuals are feeling, how they are responding and what their outlook is for the future.
We have compared the commercial and not for profit sectors in various ways. For instance, we've taken a deep dive into who's developing online engagement strategies and by type of content. The results might surprise you.
We've explored the mindset, moods, anxieties and reactions across the different sectors; how they are responding to closure; and how they are planning to respond to the changing world that we are opening up into. This includes our ADV Mindset Index©, which will be part of our repeated series of research studies to monitor change.
Download the report here.
The survey: an overview
Most respondents were from UK 49% and USA 43%, with a smattering from Canada, Singapore, Italy and the Middle East.
The focus of the survey explored the mood of 4 broad industry sectors of the visitor attraction sector:
Cultural Sector - museums and heritage, arts, historic houses and gardens (26%)
Themed Entertainment - themed entertainment, family entertainment centres, farm park and water parks (21%)
Outdoors and Conservation - outdoor and conservation, zoos/aquariums (15%)
Supporting Industries - freelance/independent consultant, suppliers (33%)
Over the coming weeks and months we will be tracking change and providing insight through our blog and social media. If you would like to receive our reports or would like to participate in our next survey, please sign up below.
Other posts that might interest you are:
Share -
LinkedIn

/ Twitter

/ Facebook

/ Print

/ Download