Sign up for the latest news from
A Different View. All fields please.
We won't pass your email onto anyone
else and you can unsubscribe at anytime.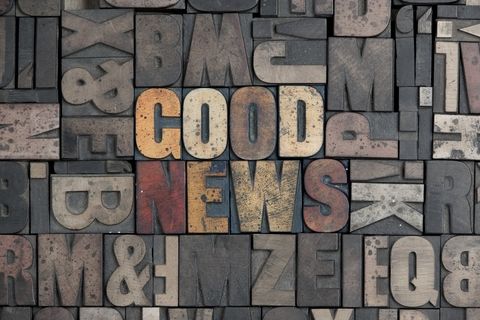 Sign up
Want to know what's next? Our newsletters will keep you up to date with trends in the industry, our insights and ideas and what our clients are up to. We'll also include news from our research company, Vivid View. Sign up and we'll keep you up to date every couple of months. You can unsubscribe anytime and we won't pass your details on to anyone else.