Sign up for the latest news from
A Different View. All fields please.
We won't pass your email onto anyone
else and you can unsubscribe at anytime.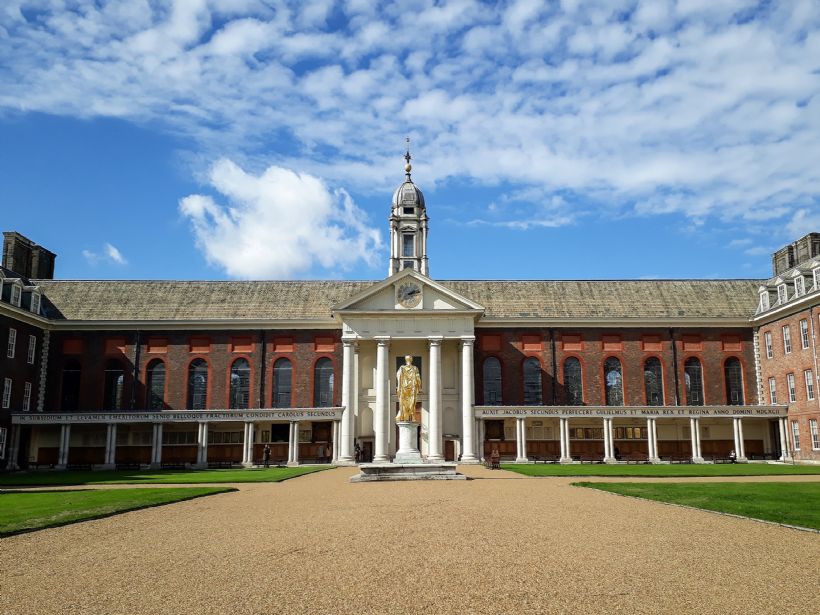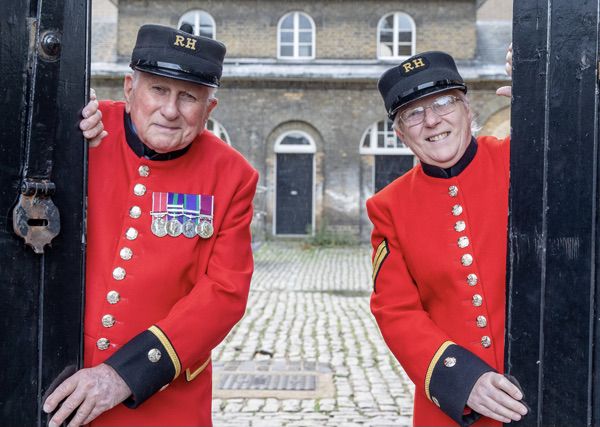 Royal Hospital Chelsea
Business Planning for £3.2m National Lottery Heritage Fund bid
In a Nutshell
A Different View were appointed to Royal Hospital Chelsea to support the application of a Round 2 National Lottery Heritage Fund bid worth £3.2 million. We worked collaboratively with senior leadership to produce a 3 year business plan for a proposed new on-site heritage Visitor Centre. As part of our team we brought in Turpin Smale Catering Consultants and Graham Bancroft of Heritage Retailing to support our work.
"We were delighted to appoint A Different View as the Business Planner for our project, 'Opening up the national heritage of the Royal Hospital Chelsea, Home of the Chelsea Pensioners', which was supported by the National Lottery Heritage Fund. It was a complex brief and their team worked incredibly hard to deliver what we asked in a very short timescale, without compromising on quality. A Different View were a pleasure to work with throughout the process." Kate Ainley-Marr, Assistant Director (Audience Engagement), Royal Hospital Chelsea.
A Bit About The Chelsea Pensioners
The Royal Hospital Chelsea, home to the world famous Chelsea Pensioners is a retirement and nursing home for over 300 veterans of the British Army. They're known for their excellent accommodation, comradeship, and providing the highest standards of care to the former soldiers that stay there.
The Royal Hospital, left to the charity by Charles II and Sir Christopher Wren, is considered a beautiful architectural legacy and has become iconic since the hospital's initial opening in 1692. However, until now there has been little chance to welcome visitors regularly. A transformative project to open up the Sir John Soane Stable Block will change that and offer year round opportunities for the general public to see behind the scenes.
Located in Chelsea, West London, The Royal Hospital sits beside the National Army Museum and a short walk from the Chelsea Physic Garden.
How We Got Involved Business planning for National Lottery Heritage Fund bid
We were brought in to support the development and opening of a Visitor Centre in the Sir John Soane Stable Block that will bring the incredible heritage and history of the hospital to the general public like never before.
The plan assessed the medium term implications, both financially and organisationally, of undertaking such a project, as well as containing recommendations to maximise income generation and longevity of the visitor centre.
Outcomes
The Royal Hospital Chelsea were successful in their bid and received £3.2m from the National Lottery Heritage Fund. The three year project will bring the remarkable story of the Royal Hospital Chelsea and the Chelsea Pensioners to life. It will start restoration on the Sir John Soane's Grade II* listed Stables immediately - turning it into a Visitor Centre for the whole site.
We are a global consultancy, supporting the cultural sector and visitor attractions with planning and strategy, research and insight.
We love what we do. Helping organisations around the world grow and succeed. We are known for inspiring original and creative thinking, developing exceptional experiences and providing knowledge and insight to allow your organisation to flourish.
Welcome to A Different View.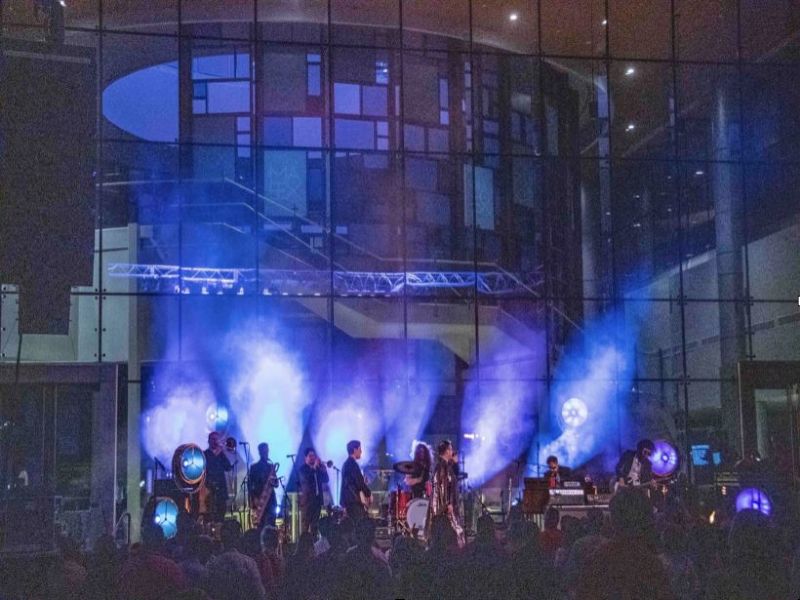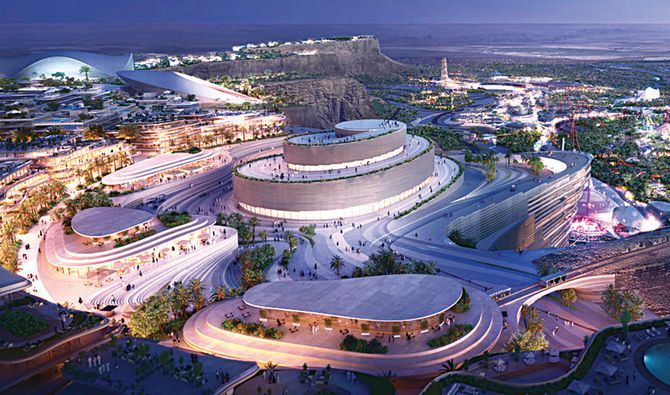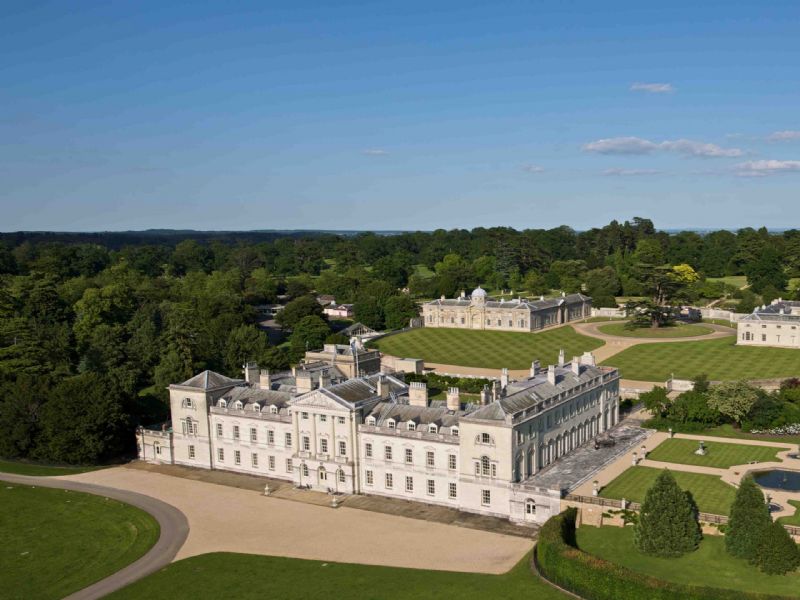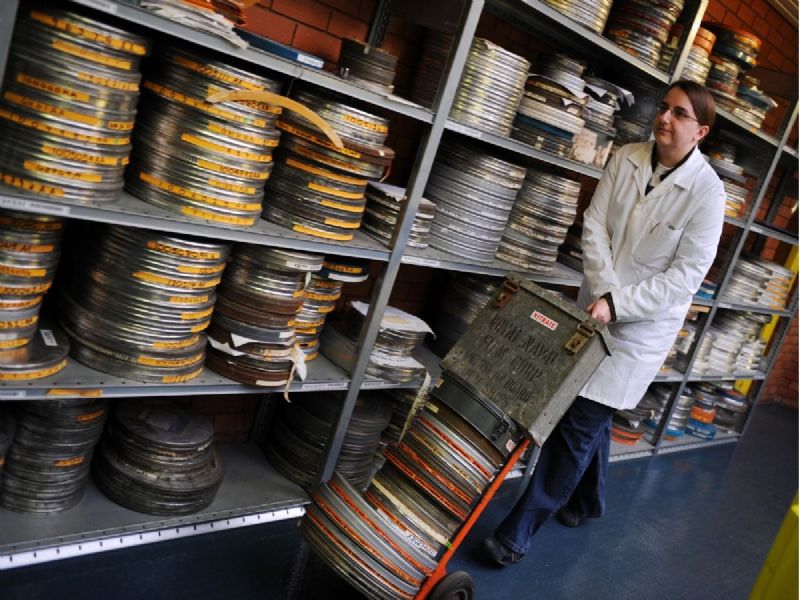 empty square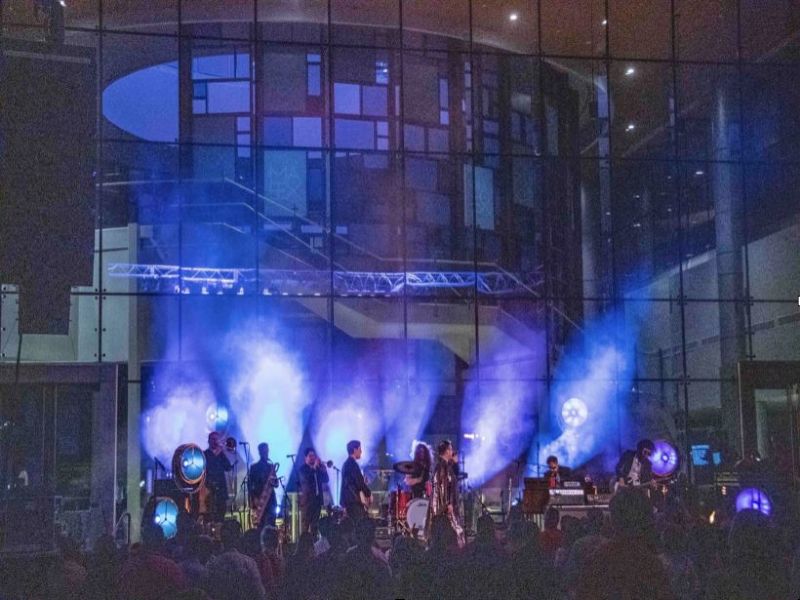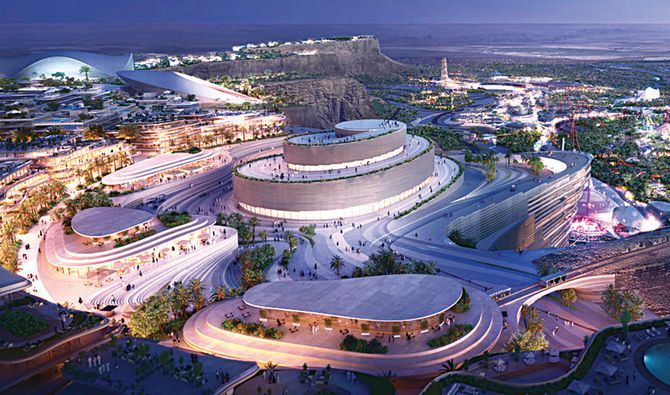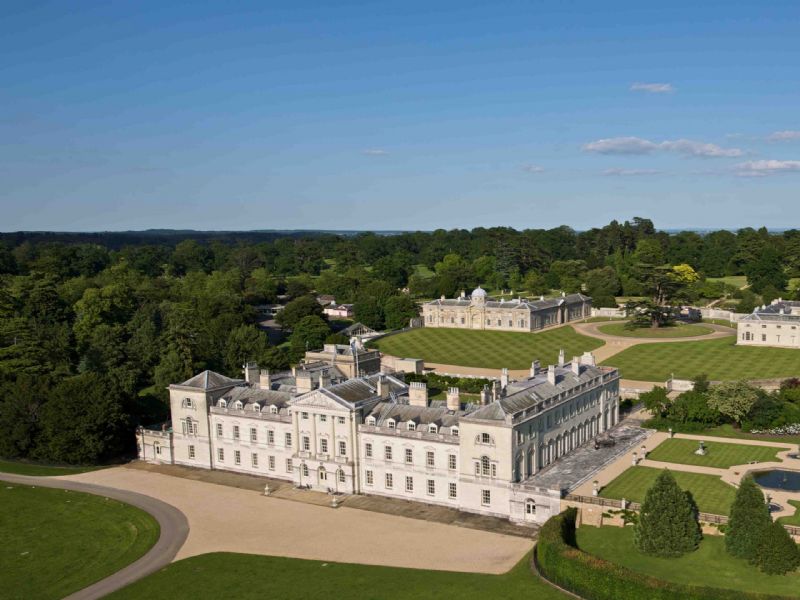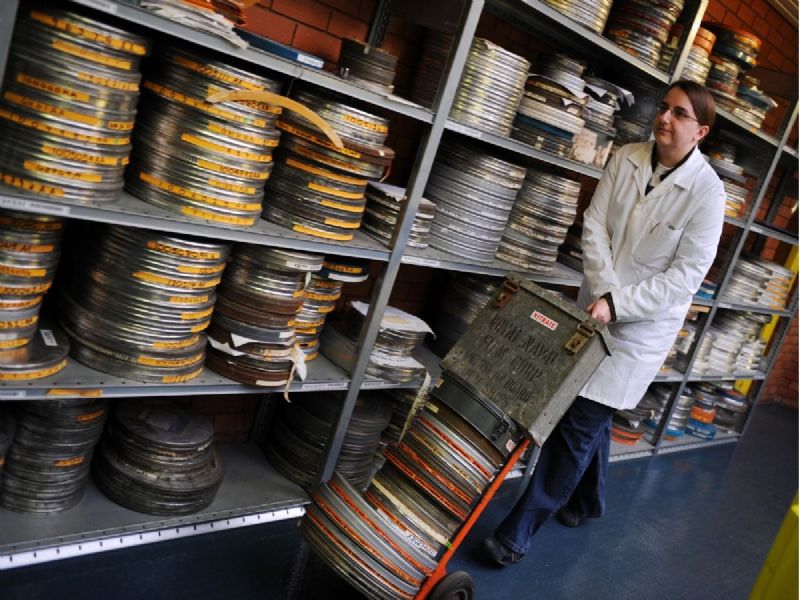 Other s that might interest you are:
Share -
LinkedIn

/ Twitter

/ Facebook

/ Print

/ Download