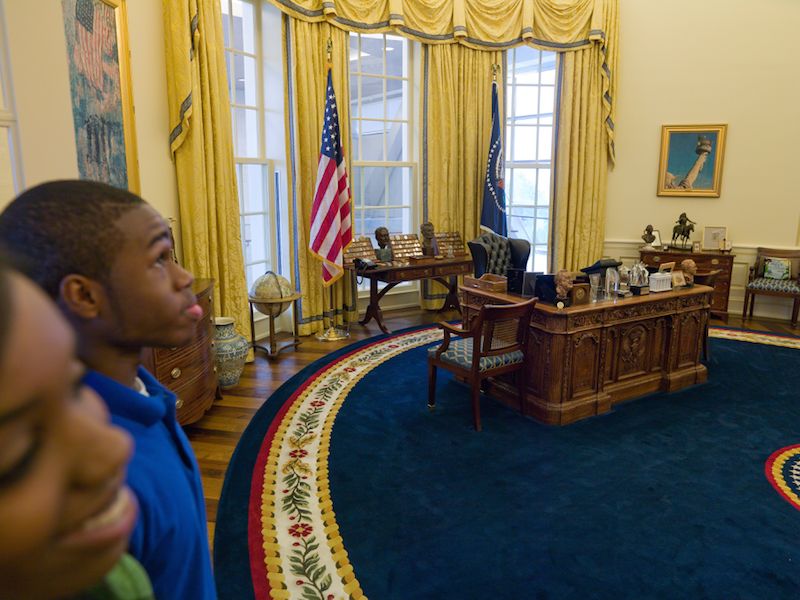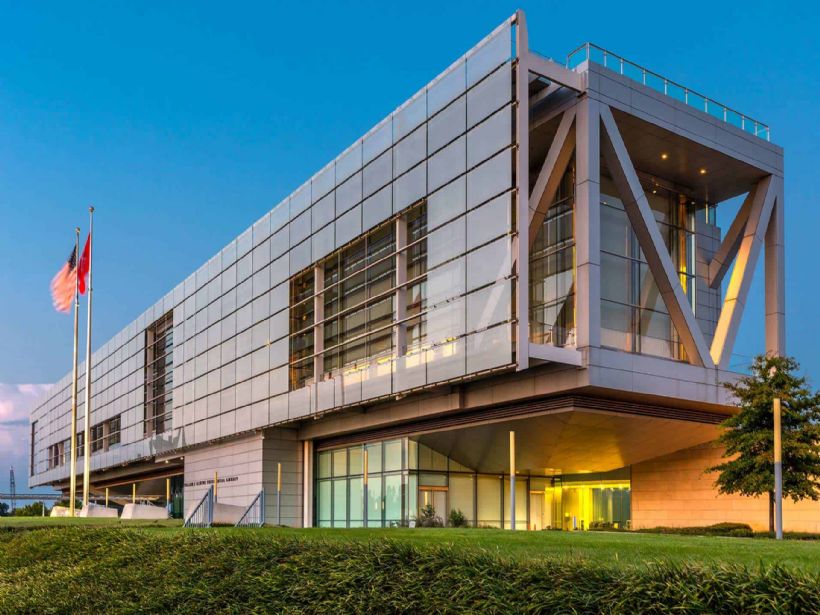 Clinton Presidential Center
Market Research
Since opening in 2004, The Clinton Presidential Center has been one of the most visited attractions in Little Rock. As one of only 13 Presidential Libraries, it holds a unique position. Leadership felt it was time to test awareness, salience and perceptions of the brand as well explore with different audiences, how best to provide new content and experiences.
A Different View worked with the leadership team over a 6 month period and the results of this work has guided the Clinton Presidential Center in the following ways:
1. Understanding how political affiliation impacts awareness, perception, salience and experiences.
2. Creating and targeting experiences to local, regional and national audiences and different life-stage segments.
3. Informing the development of the schools visiting and outreach programs
5. Improving the overall visitor experience
6. Understanding how to encourage repeat visits for local and OOT visitors.
7. Testing potential temporary exhibits.
8. Developing a segmented marketing and communications strategy.
By using a combination of research methodologies of onsite intercept surveys, telephone interviews, e-surveys and observations and working alongside Little Rock CVB, this project helped set the groundwork for the CPC future experience strategy.
Other projects that might interest you are: