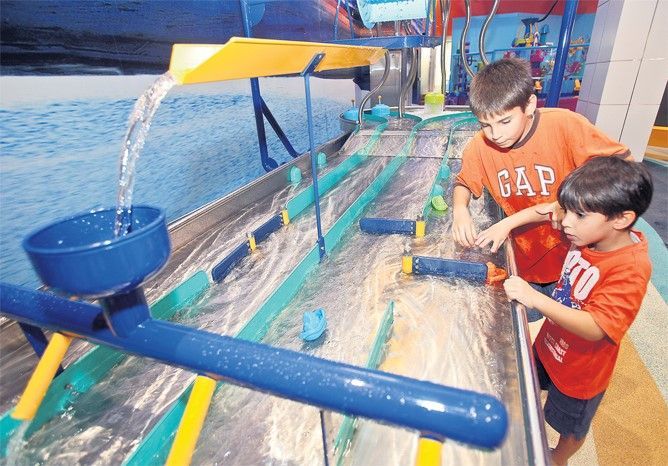 MiSk - Science Centre
Market Research
We were commissioned to conduct extensive community and market research to inform exhibition design, content and experiences for a new concept in science centre development in Saudi Arabia. We also tested the strength and appeal of local and global cultural brands with Saudi communities and explored their habits and behaviours in terms of social media usage.

A really important part of the research programme was assessing complex cultural and socio-demographic influences on sentiment that could influence experience design and development.

The study was conducted by an e-survey research programme with 1005 residents of Saudi Arabia using a survey panel. Respondents were presented with narrative and visual displays of experiences that explored both interactive and non-interactive design such as open-ended and immersive play, structured participation, explorative routes of learning.
The research project allowed us to provide a deep understanding of:
the potential audiences for a family focused science, technology and natural world museum and centre in Riyadh
current related leisure habits and experiences in Saudi together with other countries they visit
the influence of visiting friends and relatives on their leisure activities
'learning leisure' motivations and desired educational outcomes
the required balance of entertainment experiences within a space primarily with an education mission – play, stimulation,
learning, physical activity, interaction and so on
family decision making, typical visiting party, frequency of engaging in family based 'paid for' out of home participation/interactive activities
cultural boundaries in engagement, decision making and desired outcomes
the relationship of educational museum experiences to formal education
whether planned attractors were appealing within the context of described experiences
price scope, pricing packages and price elasticity relating to desired experiences
awareness and strength of relevant global cultural and KSA national retail, technology/ digital brands and their potential relevance to the project
the impact of the month of Ramadan on visiting leisure sites
Conducting the research


The study was conducted by e-survey research programme with 1005 residents of Saudi Arabia. The sample was arranged by income in proportions matched to Kingdom of Saudi Arabia General Authority for Statistics population data. Respondents were nationally selected covering all regions.
Other projects that might interest you are:
Share -
LinkedIn

/ Twitter

/ Facebook

/ Print

/ Download