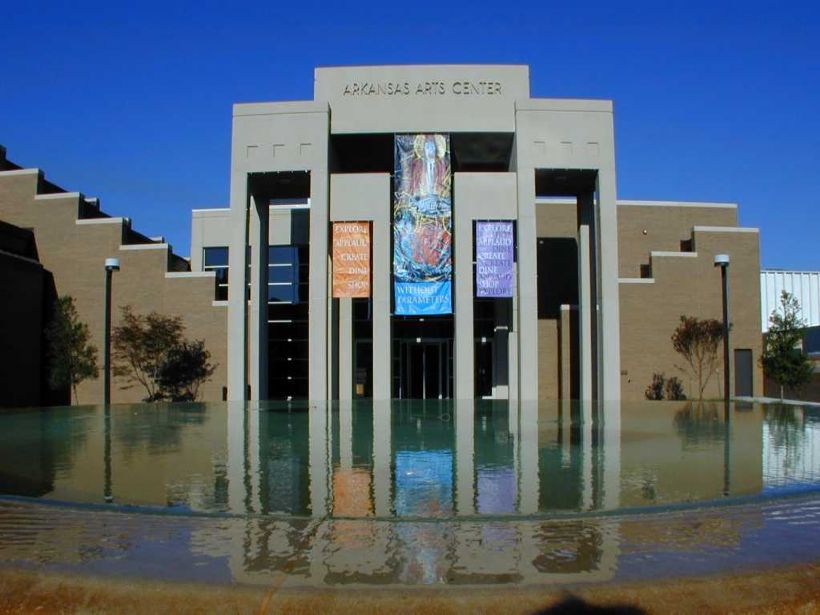 Arkansas Arts Center
Economic Feasibility
The Challenge

Arkansas Art Center is a non-profit art museum located in the State capital of Arkansas. As part of their strategic plan, the client needed to evaluate the market and financial feasibility of a planned major expansion and redevelopment of their museum school which is one of the nation's top six. A Different View were appointed to conduct not only a feasibility study to build a case for renovating or expanding the Museum School (or not) but also interview stakeholders for their feedback.

The Work

A Different View undertook a process that provided an institutional context as well as market definition and analysis. In addition, we identified opportunities for collaboration and partnership. This was done through interviews with potential users and stakeholders. Our study included how to maximize revenues while still remaining true to the AAC mission.

How we got involved

We created a shared vision for the Museum School through a facilitated session with members of the task force. In addition we assessed the strengths, weaknesses, opportunities and threats in order to help build a case. Ultimately, we needed to identify how the museum school fit into the overall context of the museum, whether there was a market, how big it was and to find out what the community needs were in relationship to the Museum School offering.

Market definition and analysis were defined and demographic characteristics for the resident market were analyzed to provide an indication of support. We identified and evaluated comparable museum schools by key elements such as budgets, financial performance, operating support from private and public sources, curriculum, pricing and hours of operation.

As part of the study, our site and area evaluation informed physical possibilities, limitations and constraints. Evaluation included factors such as market proximity, access routes, visibility, parking and surrounding development. This culminated in developing sizing parameters in order to meet the physical requirements of the Museum School site.

Outcomes
A project vision that all could buy-into and that could lead the project forward.
Stakeholder feedback, which was integral to the support of this project.
A feasibility study that identified:
Solid market definition and analysis
Community requirements in relationship to the Museum School
information on how to maximize revenues while still remaining true to the AAC mission
New opportunities for collaboration and partnership
Competitive analysis – looking at key factors such as pricing, positioning, hours and programming
Evaluation of comparable museum schools
A recommended program plan
A space plan setting out how the facility space could be utilized and whether to renovate, expand or plan for new construction
Financial analysis and projections for 5 years.
Other projects that might interest you are:
Share -
LinkedIn

/ Twitter

/ Facebook

/ Print

/ Download