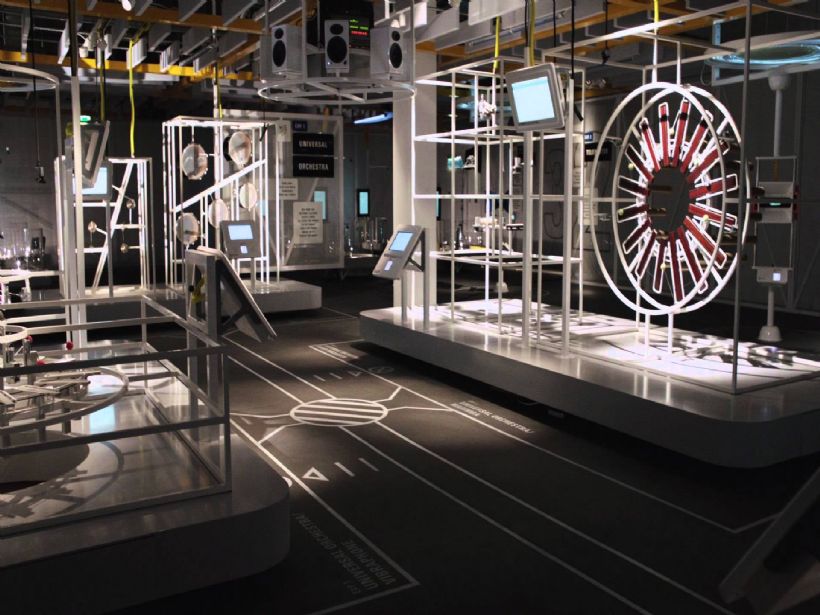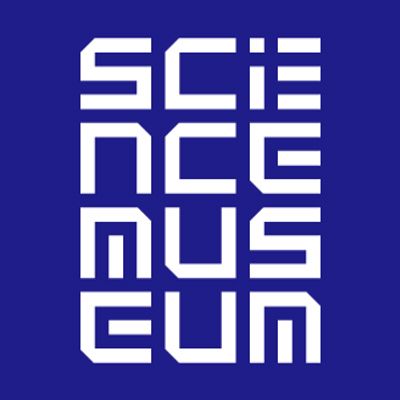 The Science Museum
Market research and evaluation
In a Nutshell
Web Lab was a series of interactive Chrome Experiments made by Google that brought the extraordinary workings of the internet to life. Online visitors created music together, watch portraits being drawn by a robot and discovered much more at this first-of-its-kind web-based exhibition. The project was also available to all online.
A Different View were asked to conduct an evaluation of the exhibition in a variety of ways. Touchscreen panels were set up within the space to capture quantitative data while the visitor experience was analysed through a mix of observational work and tracking studies. School teachers were consulted separately.
Outcome
A robust research methodology gave
The Science Museum
interesting data to help create the next innovative exhibition at the museum.
Other projects that might interest you are:
Share -
LinkedIn

/ Twitter

/ Facebook

/ Print

/ Download