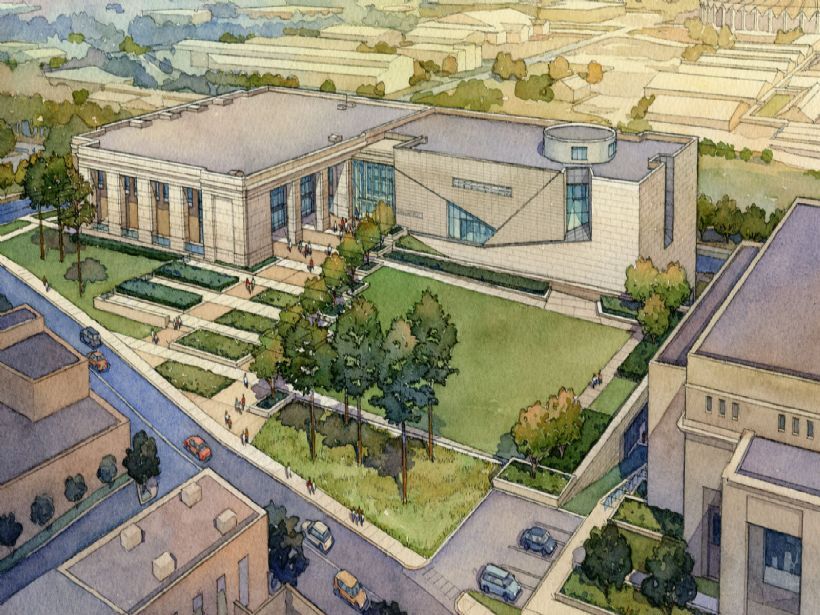 2 Mississippi Museums
Visitor Experience Review
A bit of background
In December 2017 the Museum of Mississippi History and the Mississippi Civil Rights Museum will open in celebration of the state's bicentennial. The 2 Mississippi Museums (2MM) will be a place where Mississippians tell their own stories of the state's rich and complex history. The Museum of Mississippi History will explore the entire sweep of the state's history, from prehistoric times to the present. The Mississippi Civil Rights Museum will examine the history in more detail of the progression of black Mississippian from slaves to second-class citizens under Jim Crow to leaders in the struggle for civil rights and voting rights. Under one roof, these two museums will feature state-of-the-art visual experiences as well as interactive features and will be a significant destination for all Mississippians.
Visitor Experience Review
A Different View was retained to review the visitor experience during the construction so changes could be integrated before the destination opened. The client understands how important a genuine welcome must be and ADV was specifically asked to review the experience before entering the museums themselves, reviewing the experience from the parking garage to the lobby, buying a ticket to navigating around the building. We were also asked to assess the visitor experience welcome in light of the mission, values and brand of the museums. Operationally, we reviewed staffing levels, volunteer placement, pricing, recruitment, training and evaluation along with safety and security concerns. Wayfinding was also an integral part of the project and ADV worked together with Canadian design firm Forrec who recommended a wayfinding strategy from street arrival to museum entry.
Other projects that might interest you are:
Share -
LinkedIn

/ Twitter

/ Facebook

/ Print

/ Download