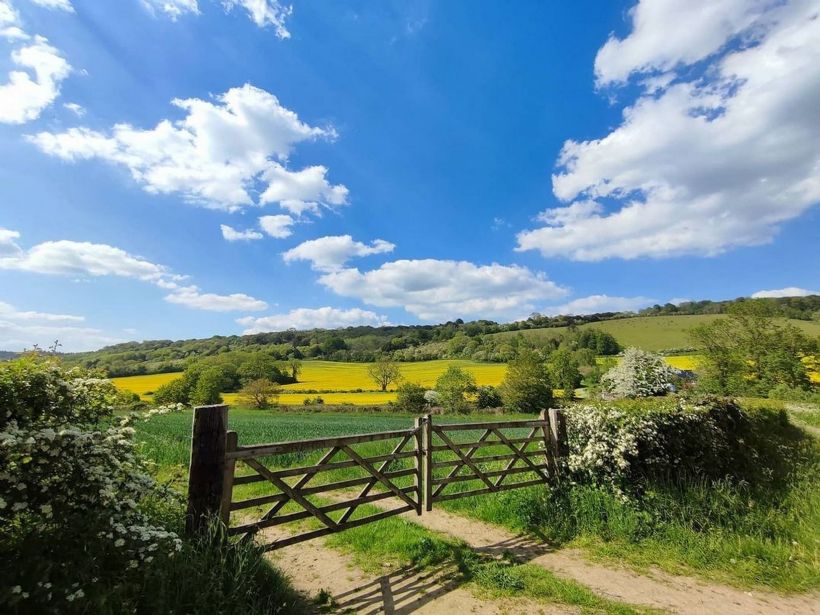 Surrey County Council Countryside Team
Feasibility Study
In 2021, following unprecedented numbers of people visiting the Surrey countryside because of the pandemic and associated lockdowns, Surrey County Council needed to find ways of managing these numbers but also finding ways to leverage the opportunity this presented to broaden engagement among hard-to-reach groups and to grow new revenue streams for its Countryside Team.
With the strictures of the coronavirus pandemic and its associated lockdowns, the popularity of the Surrey countryside had never been greater as people sought escape from confinement at home and the countryside provided one of their few legitimate destinations for outdoor activity. The National Trust Surrey estimated that visitor numbers to its sites tripled during the pandemic.
For the County Council, the challenge post-Covid was to maintain that interest and to make sure all sectors of the community were benefiting from what the countryside has to offer. At the same time the County Council's Countryside Team needed to find ways to generate funds that could be re-invested in the maintenance and enhancement of countryside sites, particularly as the continuing demand for staycations and day visits meant that visitor numbers were likely to stay high.
A Different View were appointed as part of a team with Land Use Consultants (LUC) and David Morley Architects (DMA) to undertake a Feasibility study looking at how Surrey County Council might achieve the ambition for its Countryside Enhancement Programme "for the Countryside Estate to be a place where all residents can go to connect with their countryside, in particular looking at how we can reach groups we have identified as low users."
The brief for the project was divided into two parts with LUC leading on Part 1, to 'Provide an analysis of Activity and Event potential by Countryside Site', involving an appraisal of the environmental characteristics, constraints and practicalities of each site and consideration of events and activities that could attract visitors from low user groups.
Building on that work, A Different View then led on Part 2 of the project, 'Market Potential and Reach' and our work considered:
An assessment of site 'enablers' and activities and their potential for income generation and broader audience engagement
An understanding of local competition and review of relevant comparators
Research into target markets and profile of populations around the sites.
Consideration of the income potential from selected activity and the resourcing required in terms of investment and ongoing support to deliver the recommendations
At the end of the project the client had a set of recommendations that prioritised certain kinds of activity on different sites across their countryside portfolio and for different audiences with indicative levels of investment required to put an action plan in place.
Other projects that might interest you are: