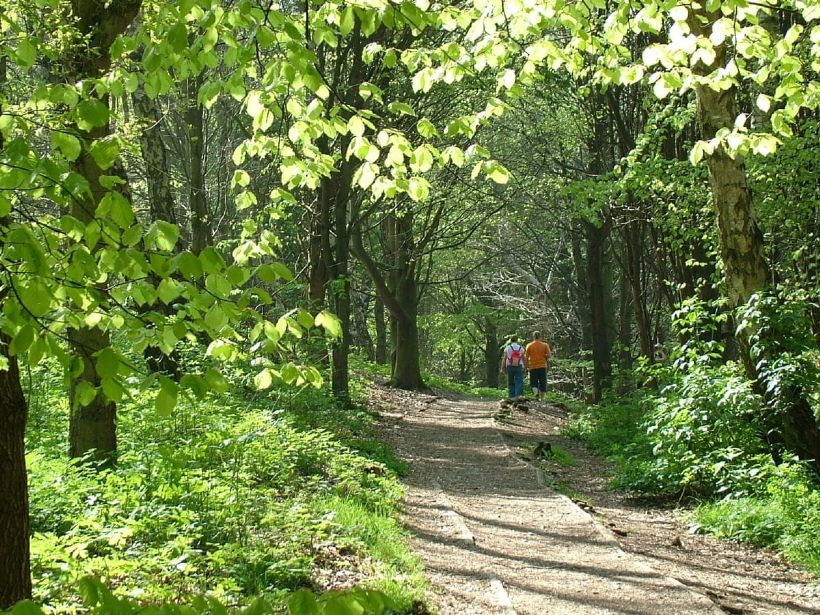 National Forest
Financial Modelling and Attraction Development
In a nutshell
As part of wider master-planning work for the heart of the National Forest, A Different View has worked closely with the National Forest to support financial modelling across multiple touchpoints. A significant part of the work explored options for cultural and commercial visitor attraction development. As part of this exploration we worked with leading catering consultants, Turpin Smale, who assessed the current catering offer and made suggestions for wider developments as we collaborated to develop options. We also worked closely with Gillespies who were developing the wider master plan.
Having worked at a strategic level with other conservation-led organisations in RSPB, the National Trust and Anglian Water, A Different View were well positioned to help another outdoor-led organisation flourish.
A bit about the National Forest
The National Forest, located in the heart of the UK, is the first forest to be created at scale in England for over 1,000 years. Spanning three counties and covering two-hundred square miles of land, the forest touches multiple communities in more ways than one.
Restoration and accessibility are deeply embedded in what they do, and it comes as no surprise that the 25 year project is widely hailed as the go-to success story for regeneration projects nationwide.
Option Development And Financial Modelling
A Different View helped the National Forest to consider four different options for development that were capable of enhancing the visitor experience and long-term financial viability. To do this, we first had to review existing finances and robustness of future forecasts, before progressing to estimating upcoming expenditure and potential generated income for various options.
The options A Different View have provided are centred around key pillars of successful operating from both a customer and organisational standpoint, including, but not limited to wellbeing, and sustainability.
As often the most effective procedure, this was a highly collaborative project, including a full-day workshop undertaken with the wider consult team, board, and senior National Forest staff.
As part of this project, we worked closely with Turpin Smale Catering Consultants, who provided an in-depth review of the existing catering operation, helping to inform our suggestions.
Outcomes
The National Forest will now consider our outlined options for progression as part of their overall master planning work.
Following on from this, the project will progress to 'Community Consultation', for which A Different View has already been commissioned to work on.
Other projects that might interest you are: