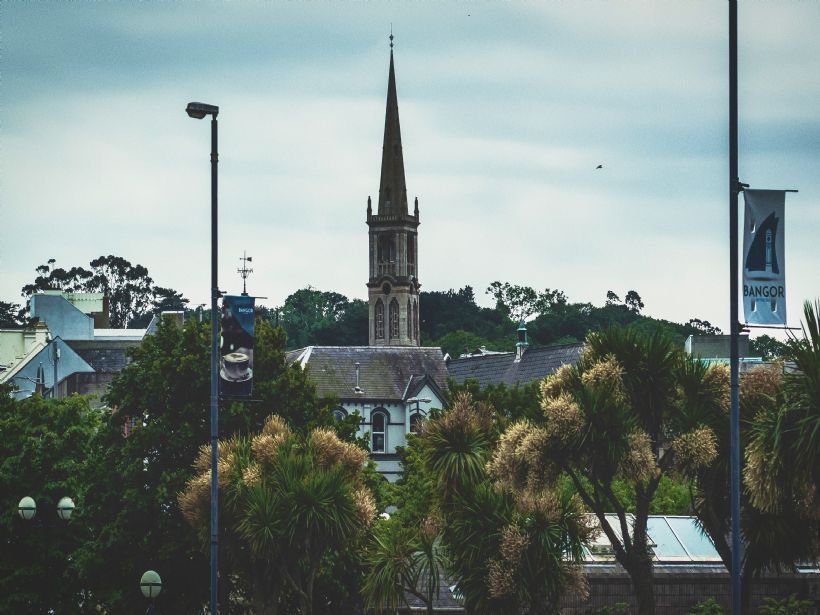 The Future of Cities and Malls
A research report
Cities, large towns and shopping malls have struggled in the face of declining visits in the battle with online shopping. Online shopping increased dramatically during lockdowns and now the question is will shoppers come back? Can the shift to online shopping be stopped or reversed? What can cities, towns and shopping malls do?
A research study of 1,100 UK based shoppers, conducted by A Different View and in partnership with Leisure Development Partners and Panelbase.com, investigated future relationships with city centres, large towns and shopping centres/malls. The research also measured consumer reactions to a series of events, attractions and added value services that may influence shoppers to visit more often.
Key point summary:
● Younger adults, those 18 to 25 and those 36 to 45, were less likely to have concerns about heading back out to cities, towns and shopping malls
● Adding leisure activities to animate the shopping/public space by providing quality FDE experiences are likely to act in encouraging people to come to cities, towns and shopping malls more frequently
● Different activities and experiences can target different age cohorts and overall older respondents are least likely to engage overall; they are also the age cohort that is least likely to visit and on average they spend least
● 'Free to enter' and 'paid for' entertainment and markets proved popular in animating public spaces together with 'pop up shops and socialising spaces
View and download the full report
If you'd like to talk about any aspect of this study or about how market research can work for you in providing valuable insights email Geoffrey Dixon, Head of Research at A Different View, at [email protected].
Other posts that might interest you are: