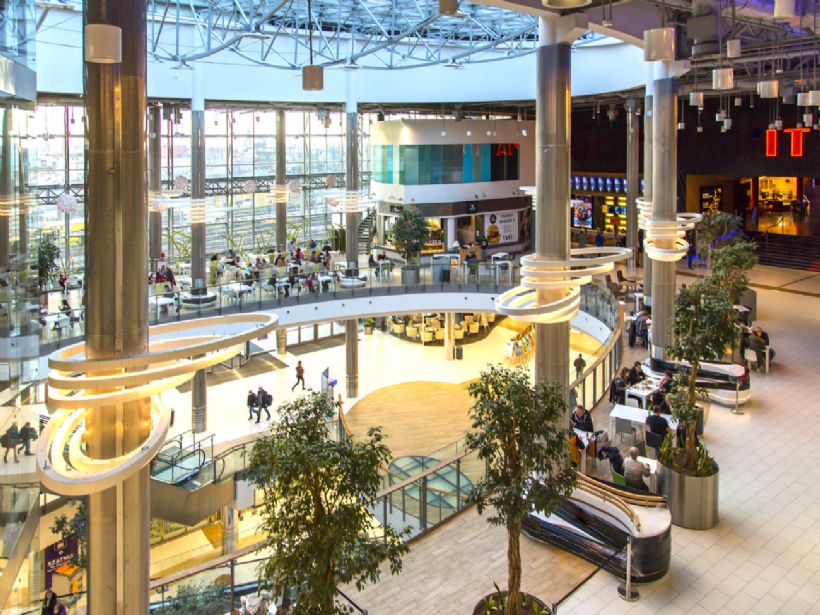 Attractions in retail settings: a research report
The retail setting is evolving in tandem with visitor demand. Online shopping has transformed buyer behaviour, and city spaces are adapting to become more than just a shopping experience. From immersive art, to indoor water play, the experiences drawing the UK population to retail centres are completely different to pre-covid times.
The latest research
Recent research by A Different View, Leisure Development Partners (LDP), MAPIC, and Panelbase.com and presented at Mapic 2022 conference explored*:
How attractions in retail settings work to attract key shopper demographic segments
Which demographic segments are most likely to be influenced by attractions in retail settings
How far customers will travel to retail based attractions
Typical dwell time at attractions
How much customers typically spend on admission, F&B and merchandise and gifts
Key findings were:
59% of shoppers say that their non-grocery shopping visits 'always or sometimes' include other entertainment activities
80% of shoppers said that they would like to attend one of the attractions tested in the survey
Download the full report for free here.
The story so far
'The Future Of Cities And Malls' published in 2021 set the scene - why do respondents visit city spaces, who visits with them, and what incentivizes return visits.
This was followed by a second A Different View and Panelbase.com report examining generational differences in preferences and retail interactions for different age cohorts. The subsequent 'Gen Z to Boomers' report in particular explores the importance of Gen Z to the future of retail centres.
Our friends at LDP have also published this report, with different commentary. Download their take for free here.
Get in touch
Geoffrey Dixon, A Different View's Head of Research, would love to take any follow up questions or enquiries about this research over at [email protected].
*The A Different View and Panelbase.com market research study was conducted nationally across the UK, September 2022 with a nationally representative sample of 1,020 shoppers.
Other posts that might interest you are: