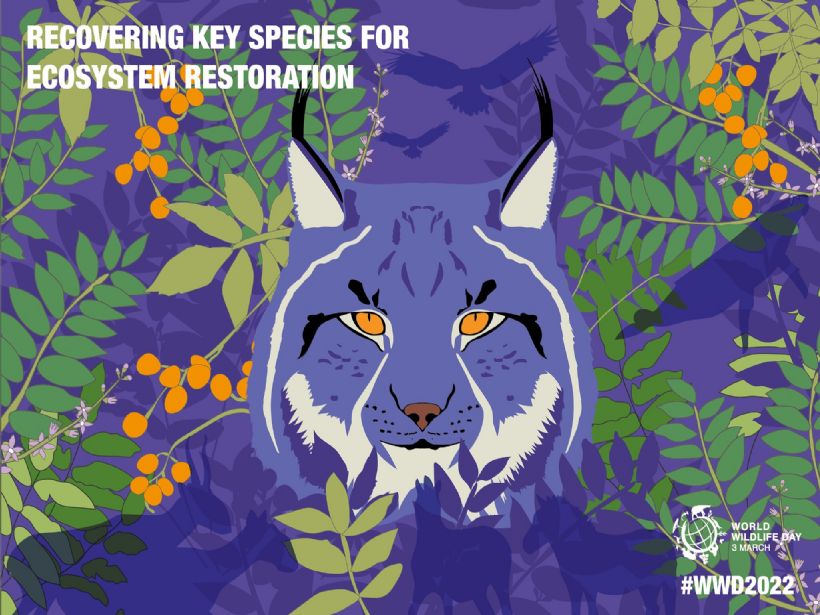 Celebrating our outdoor clients on World Wildlife Day
From the RSPB to the National Trust
In November, we recognised our industry's contributions to achieving COP26's ambitious goals. From the Science Museum Group shedding light on electric vehicles, to Marwell Zoo's Carbon Reduction Plan, there are some giant leaps being made towards successful completion of the targets outlined in Glasgow last year.
The same can be said for wildlife, and this World Wildlife Day we want to take a moment to celebrate some of our past clients that are continually contributing to the preservation and development of animal species, as well as protecting and nurturing the outdoor spaces which allow animal species to thrive.
So without further ado, here's some of the actions in the space we'd like to highlight…
RSPB
Of course, the RSPB is synonymous with wildlife, and it cant be overstated the tremendous effort they're making towards activating real and lasting change in our environment. We've had the pleasure of working with the UK's largest conservation charity at the Fenland Reserves in Norfolk, Minsmere, and Titchwell. One thing we've noticed during our time working on RSPB sites and with RSPB people is that each and every location and project comes with its own complexities and nuances, and the work completed by the teams requires a conscious and continuous effort on all fronts. Whether it's writing content on how to clean your bird box, or developing conservation capacity in Nigeria, we're always amazed at the sheer diversity of the RSPB's ambitions.
National Trust
The National Trust is leading the charge on all things conservation, from projects as large as preserving entire coastlines and landscapes, right down to the protection of some of our surroundings' smallest creatures, like the natterjack toad.
It's their willingness in committing to the smaller projects that protect lesser known species that brings us the most pleasure. Most recently they've begun an effort to restore a previous dumping ground located on Formby Beach to sand dunes, in a bid to bring natterjack toad numbers back to the area.
These toads are the loudest amphibians in Europe, and without micro-projects like this from the National Trust we might lose their presence on our shores.
The National Aquarium Baltimore
What we love about the work of The National Aquarium Baltimore is that whilst their work begins within the walls of their building, it doesn't end there. Their waterfront campus project is dedicated to helping people discover that they are part of, and not apart from, nature. But their impact goes beyond the community, too - working with a sea of volunteers to restore wetlands and remove debris on the city's shorelines.
As an organisation we're proud to be working with organisations that have such a positive and profound impact on wildlife, and people's relationships with animals and the spaces they inhabit.
Happy World Wildlife Day!
View our work with RSPB: Titchwell
View our work with The National Trust
View our work with The National Aquarium Baltimore
Other posts that might interest you are: