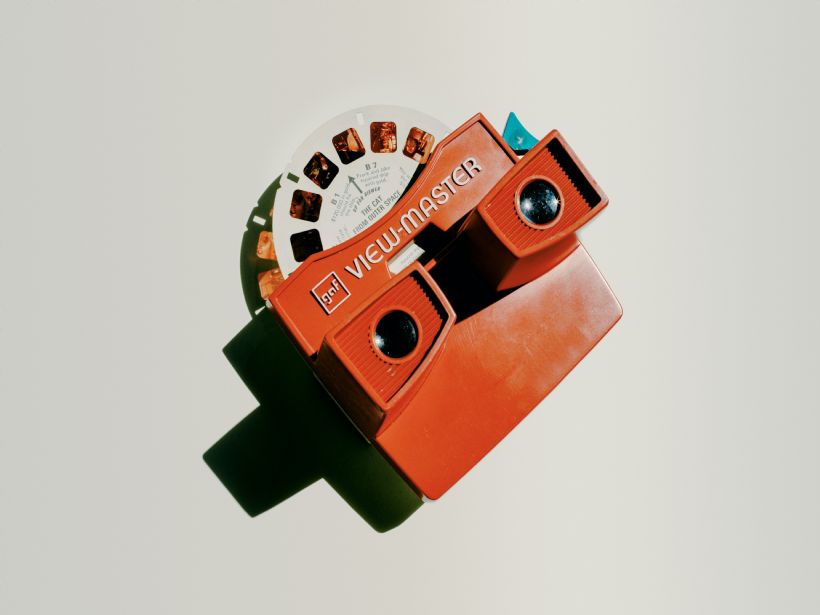 The Power Of Nostalgia
Nostalgia. That sentimental affection for the past that is often dubbed "the memory of happiness". The momentary release from modern-day stresses via a flicker of the good ol' days. A taste of the past that leaves a sweet taste in the present.
Whether it's self constructed when looking through old photo albums from the 60's, or evoked without request via an old school 90's banger on the radio, we are all comforted by nostalgic thoughts and feelings in our lives.
But how is this cosy sensation being used by organisations to connect with the hearts of modern day audiences? We take a dive into why it has become an effective tool for organisations, as well as taking a look at the cultural players harnessing its power.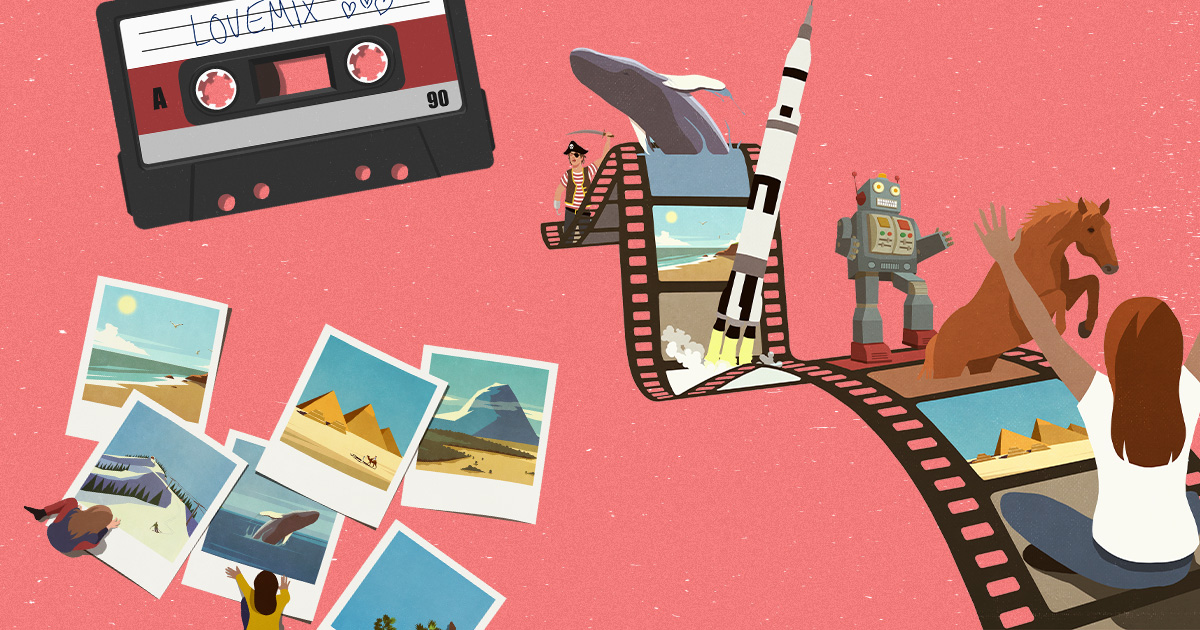 Reconnecting with old things, places, and experiences can take us on trip down memory lane
Why is it so effective?
Positive Emotions
People aren't nostalgic for the past in general, they're nostalgic for positive memories and beloved ideals of times gone by. Oftentime, the period people yearn for and feel most strongly about is their childhood and adolescence, where responsibilities were fewer and fun was abundant.
When we feel something, we're more likely to take action. Take advertising for instance - modern day humans can be exposed to anywhere between 6,000 and 10,000 advertisements per day, and over time have become largely desensitised to the impact of most marketing messaging. Whether it's charities trying to tug on your heartstrings via TV Ads, or Facebook Advertisers rushing you with 'Last chance to buy!!!' messaging, we're slowly building metaphorical walls to protect us from the ploys of the brands that surround us.
Nostalgia breaks through to audiences for a different reason - it's audience led. Rather than being told why you should feel something, which is often negative, nostalgia tactics simply reconnect audiences to their past and the positive emotion they feel is the driver behind behaviour.
The warmth generated from nostalgia has never been more important. The population are increasingly being exposed to stressors in their lives - from global pandemics and threat of world warfare, to the cost-of-living crisis and political instability, there's no lack of doses of negativity in our lives. Warm, genuine positive feelings are hard to come by, and nostalgia is the antidote that is helping us to escape modern-day negativity in favour of more pleasant and wholesome times and memories.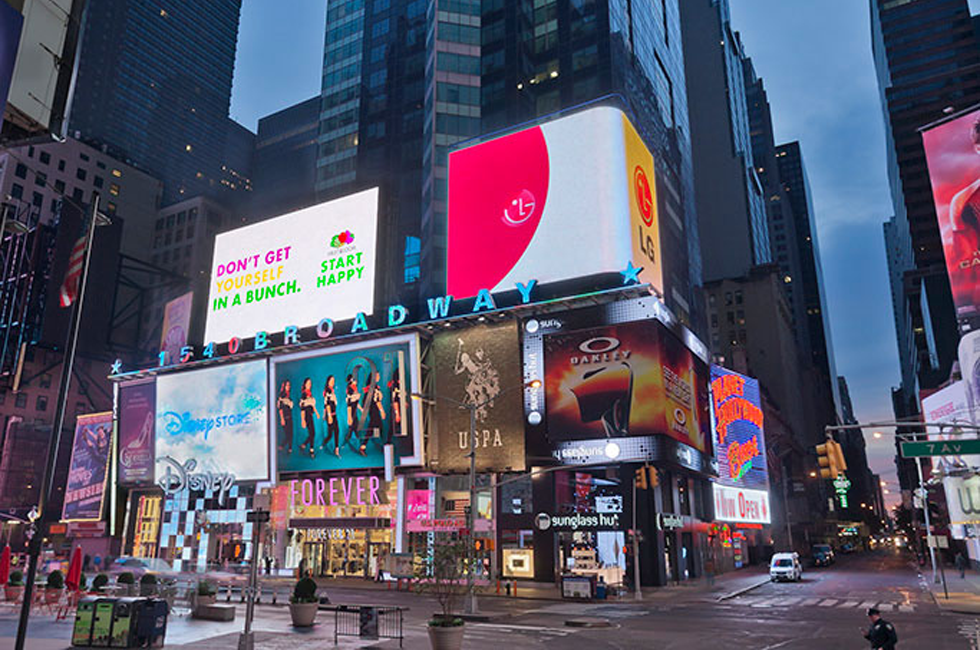 Over exposure is desensitising us from modern day advertising
Shared Journey
In a world where every organisation is claiming to be 'Honest', 'Innovative', and 'Passionate', it's hard to see the wood for the trees and truly understand which organisations share similar interests and values to yourself.
Nostalgia helps to connect organisations to audiences through a shared sense of experience and understanding. People attach importance to their past, as it's an integral part of their current day identity, and the foundations to the things of themselves they're most proud of. With subtle cues of shared beliefs, audiences can feel a sense of togetherness with modern-day organisations.
The best of both worlds
With modern technology developing faster than most can keep up with, our childhoods often seem unrecognisable to the way we experience modern day life. Whereas some of us grew up playing 2D, glitchy, PACMAN, children are currently being transformed into the games they engage in with better consoles, higher resolution TVs, and seemingly unending storylines.
By combining the best things from our past with the most impressive things from our present reality, we're able to itch and itch that would have otherwise gone un-itched.
Take Stranger Things for example. The 80s set Netflix series gives us a taste of the 80s with the levels of CGI, cinematography, and budget that simply weren't possible 30 years ago. Watching it goes deeper than simply rewatching Blade Runner or ET, which can be fun, but quite often leaves us frustrated that they're not as well produced as their modern counterparts. As a result of its success, a well received Stranger Things Experience has since taken London by storm.
Pokemon Go is another fantastic example of this. When released, Pokemon took the world by storm, but was unknowingly restricted by the technology at time of release. However, in 2016 an old favourite was connected with the present to create an experience unfathomable in the 1990s and early 2000's. Augmented reality brought the characters and feelings of our past to life in front of our very eyes, and those who loved the older games took to the streets to experience a compelling combination of our past and present.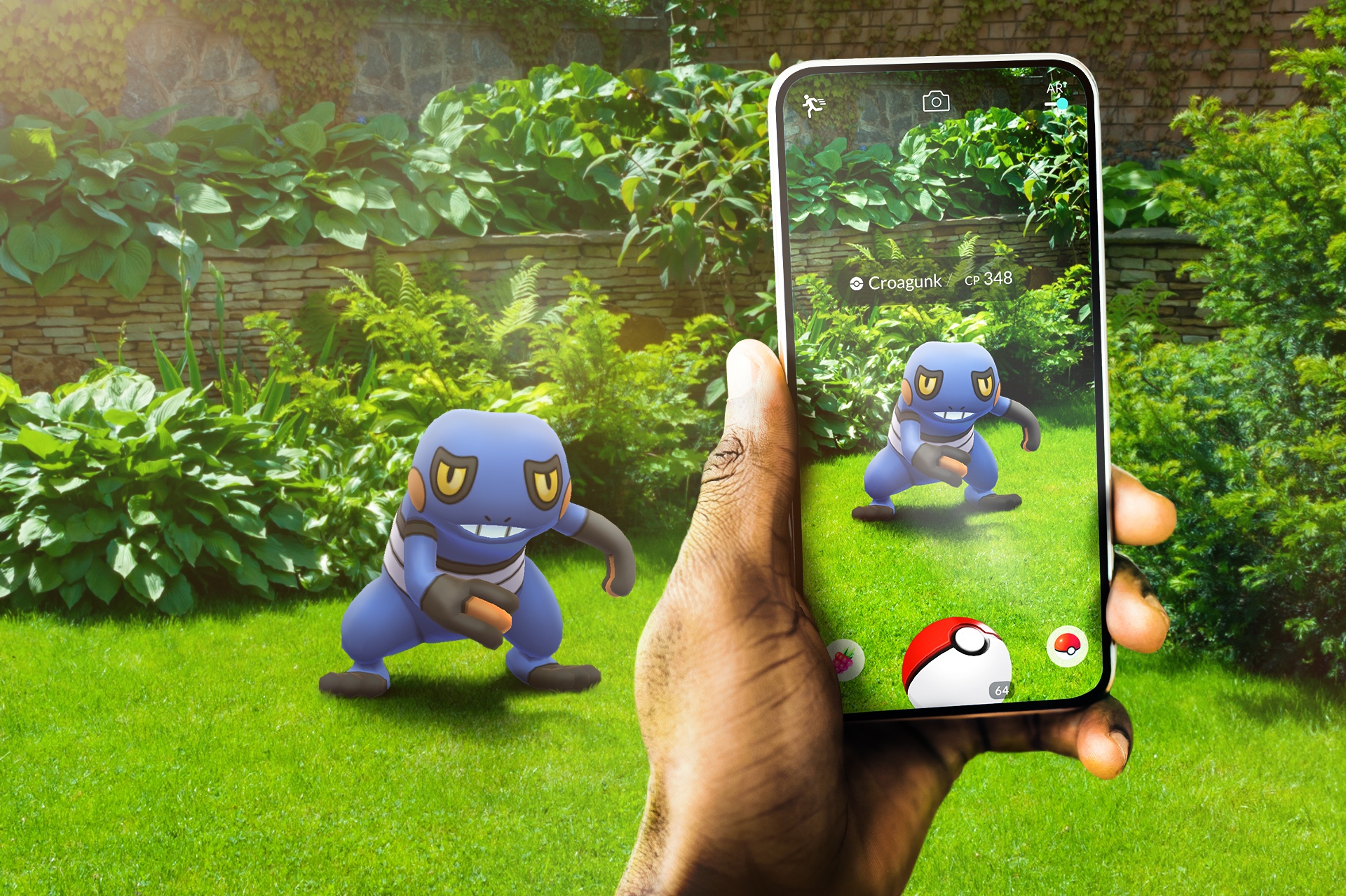 Pokemon Go saw over 232 million individual users in 2016 alone
What this means for the cultural sector
Luckily for our sector, nostalgia exists at the very core of its offering. Museums and heritage sites connect millions to their past every day, and the very act of revisiting a cherished zoo, gallery, or space can transform you to special memories gone by.
But that's not to say that nostalgia can't be created via intentional design too. Creating exhibitions designed to elicit nostalgia, visitor attractions are creating compelling connections with audiences old and new.
Here are two examples of the cultural sector tapping into nostalgic feelings to create wonderful and lasting impressions on their visitors.
Victoria and Albert Museum: 'David Bowie is' exhibition
Music, one of the most powerful provokers of emotion, can transform people to places and eras in ways often unachievable by other means. Its ability to light the nostalgia fire inside of people is unparalleled, and the Victoria and Albert Museum (V&A) have successfully used one of the most revered artists in modern history to take their visitors back to their days of youth and young adolescence.
Using over 300 objects such as original costumes, set designs, and rare concert footage, V&A created a transformative retrospective of the life and career of David Bowie, named 'David Bowie Is'.
Having been a hit in London, the attraction has since travelled and been replicated across the world, eventually being crowned "the most successful touring exhibition in the cultural institution's 164-year history".
Fisher-Price's Virtual Toy Museum
Innovating throughout the challenges presented during the pandemic, one of the world's oldest toy makers took to Instagram to create an explorable online toy archive, featuring more than 90 exhibits organised by decade.
This creation of an online, shared experience that could be enjoyed by families from the comfort of their own sofa helped people of all ages to escape the pressures of living through a global pandemic.
Spanning nine decades, the exhibition was capable of tapping into the emotions and memories of anyone from 9 to 99. Being relevant to such a broad spectrum of visitors is a challenge for any museum, so it's a particularly impressive feat for Fisher Price to achieve it without the need of physical presence.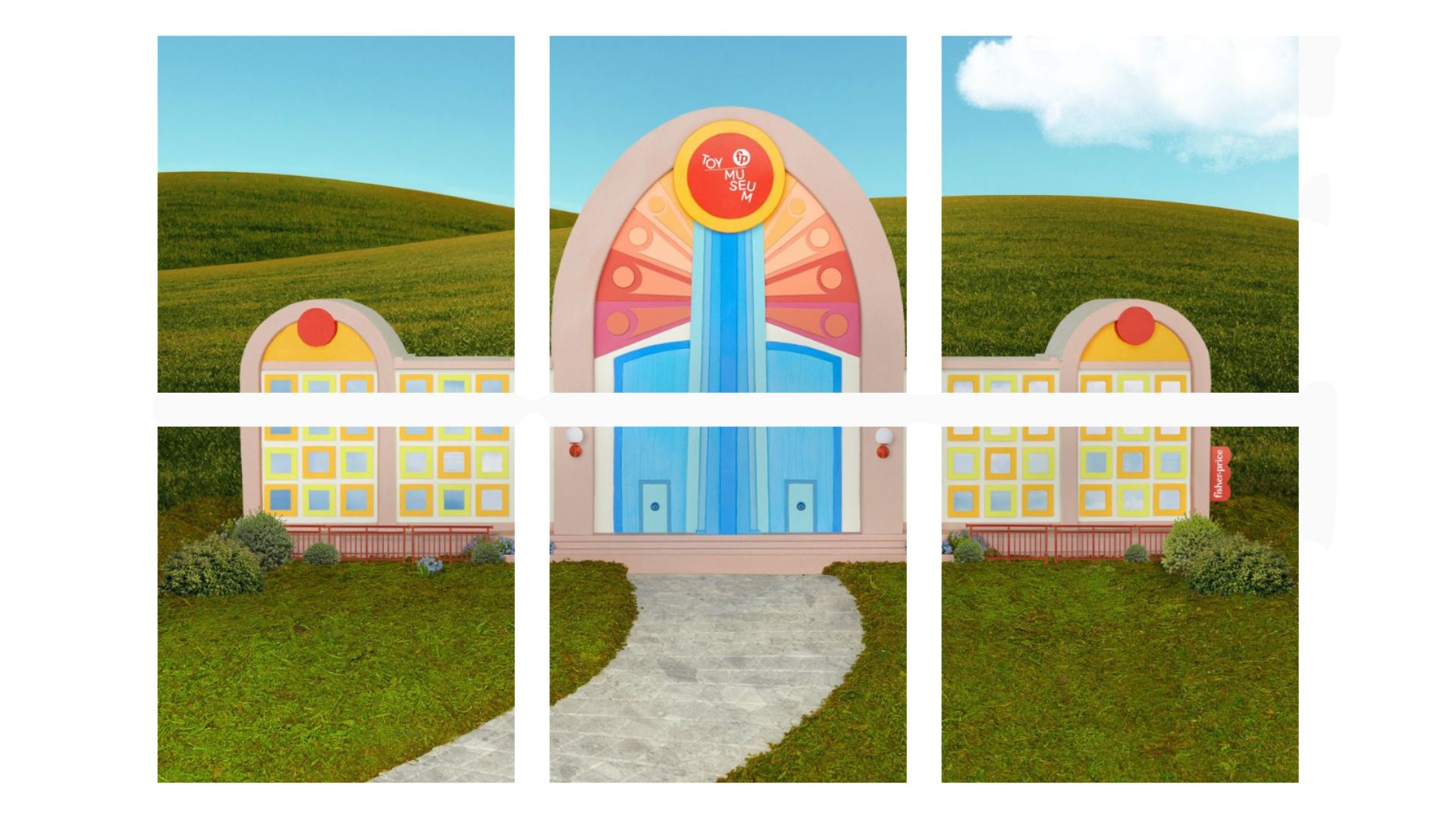 Fisher Price saw huge profile hits on their Virtual Toy Museum during COVID lockdowns
Conclusion
Nostalgia is powerful. Its ability to evoke emotion, and subsequent action and behaviour is unquestionable. Harnessing the ability to transform your visitors to times and feelings gone by is increasingly powerful in connecting you to your visitors and helping them to understand your organisation.
This piece was written by A Different View's Taylor Housden, who welcomes your thoughts on nostalgia and this article at [email protected].
Other posts that might interest you are: