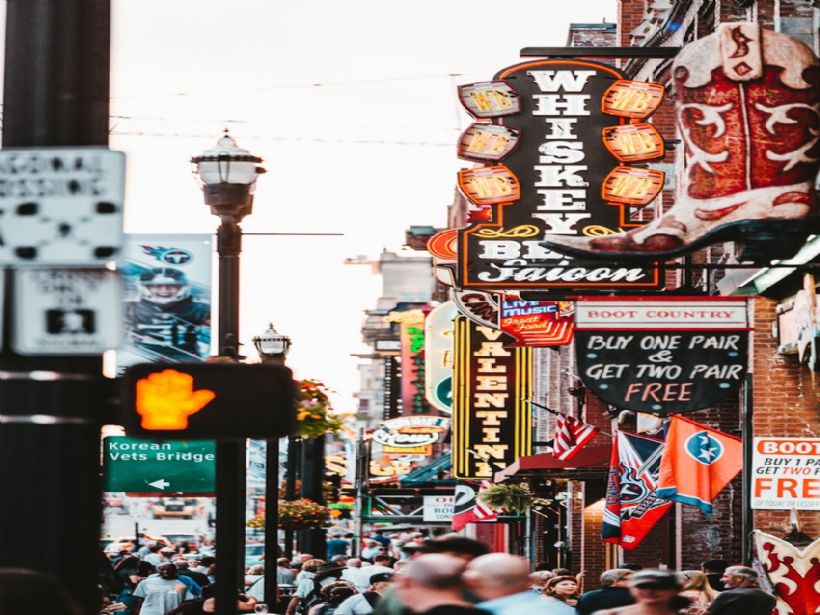 The Clash of Organizational Cultures
I live in Nashville, TN – "Music City USA"! Having lived in Toronto and Orlando, I've recognized the culture here is very different. Southern hospitality, warm hugs, Bible studies at Starbucks, musicians burning the midnight oil, fried "hot" chicken of national acclaim and the list can go on. Any kind of music you want on any night of the week. Nashville has a vibe that can only be experienced.
Nashville also recently won the bid for Amazon to build here and it's anticipated over 5000 jobs will be created. That's exciting. So, when I saw this headline it gave me pause to think:
"Amazon's 'innovative and peculiar' culture could shake up Nashville". (Tennessean November 20, 2018)
Wait a minute!
Amazon has described its culture as "innovative and peculiar". But what does that really mean and how is this "behaviorized" by everyone in the organization. As someone who has worked with many organizations on this issue over my 25 years, including non-profit museums and the arts, I understand how important culture is and how values or principles impact this. In fact, most of an organization's underlying issues can be traced back to an unclear understanding of its culture and values, alongside an unawareness of vision and mission.
Looking at Amazon's "14 Principles" you can already tell the culture of the organization.
Some people love it. Some people complain about it. And some people apparently think "these standards are unreasonably high". At the end of the day though, the corporate culture has been crafted very carefully. You don't like it – move on.
You have an organizational culture too. Recently we asked a very reputable museum how they would describe their organizational culture. They couldn't easily do it and after having thought about it, we got different responses from different staff. No wonder they were having some issues.
Then there was an organization who had drafted their values (or principles) but didn't know how to execute on them. They valued being "adventurous" yet they were anything but.
This may seem like a little thing, but in our experience that is usually the nub of an issue when it comes to not only organizational culture but also communication issues, visitor experience, hiring, training, marketing, etc.
Here are some examples you may relate to.
You have a value of "adventure" and your staff are encouraged to be "adventurous". Yet when they do, there are repercussions – why did you spend that money that wasn't approved. How could you answer the phone that way? Clearly your value of adventure is not adequately defined with associated behaviors identified. It affects your corporate culture.
What does the value of "adventure" mean as far as your visitor experience? Should your visitors feel like they've been on an adventure? Should they feel like they've had some sort of physical "danger" component to their experience?
Even if you've clearly defined this value in your training material, it still may not be acted on. Why? You may have hired the wrong people who may never exude this value or be trained to do so. And this might be because your recruitment process wasn't aligned to your values. How can that happen? You may not have written the job spec in line with those values and you may not have placed the ad where those types of people hang out.
Hopefully you're starting to get the picture now of how values can affect corporate culture, communication, accountability, visitor experience, etc. We encourage you to ask your valued staff and volunteers what they think your corporate culture is and see what comes up. Is it in line with your values?
Time will tell if Amazon's values and Nashville culture can cohabitate together. But within your organization, your leadership can ensure that values are clearly defined with an identifiable pathway to a desired corporate culture. Take the time to define it. Be brave. Be accountable. You'll be better off for it. Love it or hate it, Amazon has done just that.
Sylvia Matiko
Co-founder A Different View
Other posts that might interest you are: