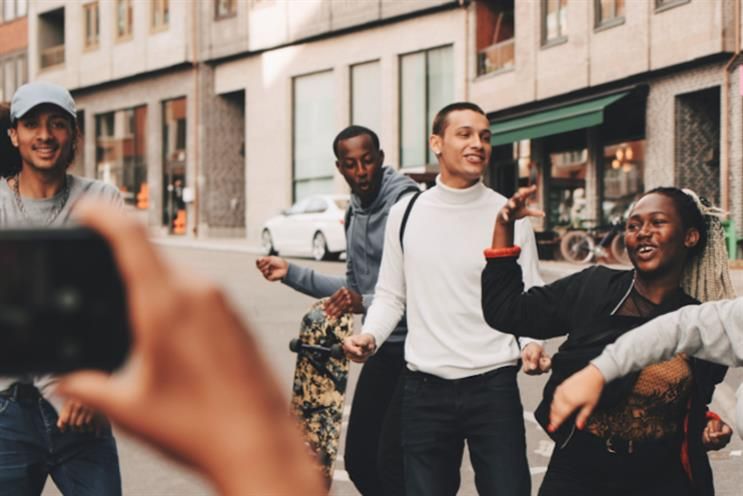 Gen Z and the future of cities and malls
A research report
Last month, in partnership with blooloop, panelbase.com, and Leisure Development Partners, A Different View released 'The Future of Cities and Malls'. The research report, which detailed the responses of over 1,000 participants, explored the decline in visits to large cities and towns, and pondered what could be implemented to reverse the current trend.
One significant finding was that younger audiences, particularly those categorised as Gen Z, were most optimistic about returning to city spaces after Covid. This, paired with the discovery that the introduction of leisure and entertainment experiences in city spaces are attractive to potential visitors, led to one important question… Could Gen Z be the answer?
Categorised as being born between 1997 and 2012, the cohort have typically received bad press for their supposed cynicism, reliance on technology, and lack of loyalty. Overlooked has been their open-mindedness, desire for unique experiences, and longing for physical interactions that serve as an antidote to their screen-dominated lives.
So what can cities, towns, and shopping malls do to attract this demographic, and what opportunities exist for visitor attractions to help to engage this age group and bring them into cities and malls more frequently? Millennials, Generation Y and Boomers are also important for all cities and malls, but when it comes to spending and the likelihood of increasing visitations GenZ stands out.
The answers lie within the key findings:
97% of Gen Z visits to city centres are likely to include activities outside of retail shopping, including engaging in cultural activities, eating out, and watching live performances


Gen Z spend more per visit than other age brackets, and spend ten times more on entertainment than 'Boomers' (born between 1955 - 1964)


When presented with potential options, Gen Z were the age cohort most likely to engage and participate in free-to-enter city centre animation and entertainment options
View and download the full report to see the extended findings.
It's clear that the Gen Z demographic aren't visiting these spaces solely to shop. In fact, they significantly prefer shopping online. They visit for interactive, enriching social experiences - something the cultural and heritage sector knows how to execute all too well.
Is this an opportunity then, to see cultural organisations lighting up town centres with immersive experiences in previously vacant retail units? Or perhaps implementing pop-up events or exhibitions in shopping malls? How about forging longer-term partnerships with city-based organisations to help add a new dimension to their offering?
There's a curious and lucrative demographic who exist in these spaces, and they're demanding more than their older counterparts - the question is who's going to reap the rewards of matching their expectations in these spaces?
View and download the full report here.
Other posts that might interest you are: