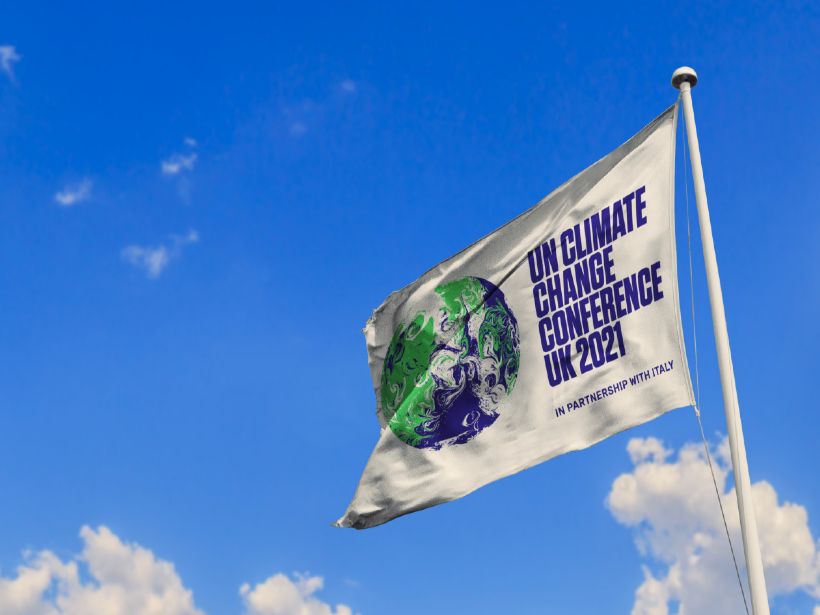 COP26: The actions of our industry
COP26 was dubbed "the world's best last chance to get runaway climate change under control" and the 26th edition, hosted in Glasgow this last year, set the precedent for organisations and individuals worldwide in the battle against climate change.
But, as is often repeated - sustainability requires action, not just discussion.
Each COP has its own set of goals, and we've been positively amazing by the visitor attraction sector's contribution to achieving these goals even before they were officially announced:
COP26 Goal 1: Secure global net-zero by mid-century and keep 1.5 degrees within reach
From the Imperial War Museum's deployment of electric vans, to the Science Museum Group shedding light on the importance of eclectic vehicles, and Europa Park's commitment to a local supply chain, the attraction's sector is recognising the need to reduce emissions.
COP26 Goal 2: Adapt to protect communities and natural habitats
From Marwell Zoo's dedication to an ambitious Carbon Reduction Plan, to RSPB Scotland lobbying for a Nature Network as a national priority, our industry is moving towards protecting the livelihood of the planet.
COP26 Goal 3: Mobilise finance
From the National Lottery Heritage Fund doubling down on sustainability funding, to the introduction of the sustainable improvement fund, more funding is being activated to help finance the actions required to secure global net zero.
Visitors, too, are demanding responsibility with their purchases. Over 70% of attraction visitors consciously want to be more sustainable and almost half of attraction visitors research whether or not an attraction can be considered sustainable before buying a ticket. Attraction visitors are putting their money where their mouth is, too, with 67% of visitors stating that they'd pay a premium to visit an attraction that they considered to be sustainable.
Sadly, with the damage that's already been done, more action is required if we're to help reverse climate change's impact on planet earth.
What more could our industry be doing to help tackle the climate change crisis?
Other posts that might interest you are: