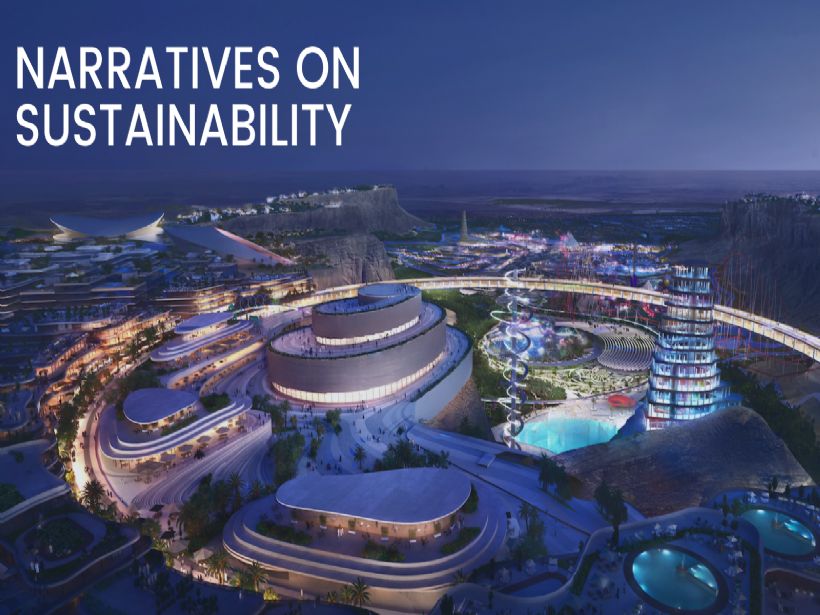 Narratives on sustainability report
Exploring the thoughts of visitor attraction leaders
A Different View are delighted to have published our 'Narratives on sustainability' report, exploring the thoughts and feelings seven visitor attraction leaders have towards nine main areas of sustainability.

The report, which has been produced in partnership with greenloop and Panelbase.com, is available to view and download for free here.

Geoffrey Dixon, our Head of Research at A Different View, conducted one-to-one interviews with the below leaders and organisations featured in the report.
Gaynor Coley, Eden Project
Choni Fernandez, Portaventura
Karen Fifield, Wellington Zoo
Guillaume Allaire, Puy du Fou
Ben Barker, Extreme International
Lukas Scheub, Europa-Park
Ike Kwon, California Academy of Sciences
The nine key areas of sustainability and environmental, social and corporate governance explored in the report are:
Supply chain management
Employees
Investors and stakeholders
Utilities
Market perceptions
Communications
Mobility
External and regulatory influence
Innovation
Sustainability continues to be at the forefront of conversation for both the visitor attraction guest and leader, and we're proud to be working alongside greenloop and Panelbase.com to explore its evolving role in today's visitor attraction landscape.
View and download the full report
Other posts that might interest you are: