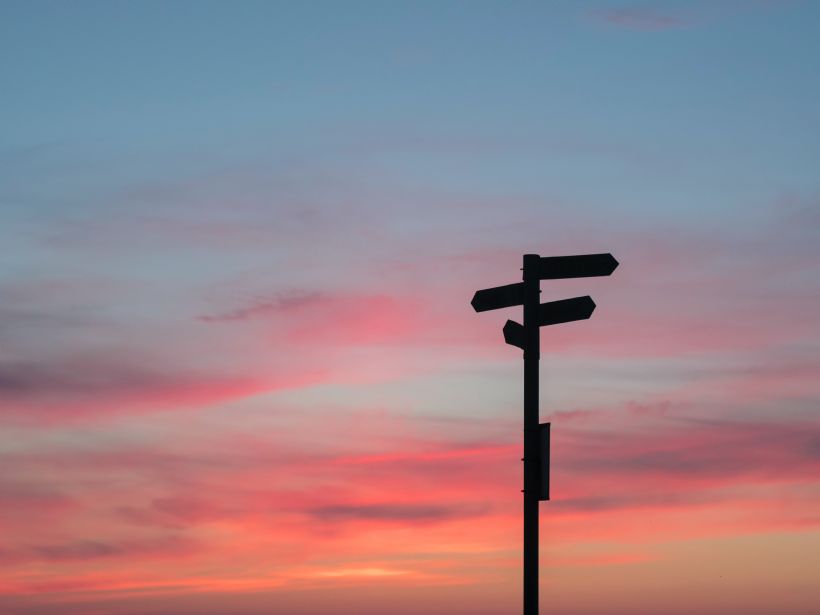 Steps to income diversification
Time to diversify your income?

In the knowledge that cultural recovery grants and business support will come to an end – sooner rather than later one would think – many organisations are wisely looking at their longer-term income picture. But what's involved in diversifying your income? In this article we look at some of the steps to take and how to avoid the road-blocks.
Where to start? In many ways the intuitive place to start is just to get going. To have an idea, try it out and see what happens. This feels like a familiar place for many during 2020. Faced with no income, the only option was to try something different – after all, the alternative was closure or loss of staff. And as a result bold ideas have emerged from brave and dedicated cultural organisations who were determined to reimagine their world.

But now we need to look at the longer term and this needs a slightly different approach.

Begin by considering the act of diversifying income as a dynamic, organisation wide process. This is what's needed to really propel your organisation forward. Without process you'll run into problems and road-blocks, most typically a lack of resource to turn good ideas into actionable plans.
What next?
Take a long hard look at your vision and purpose - where are we going, and why is it important to get there? Looking at the conversations we're currently having with boards and senior leadership teams, we're noticing that people are scrutinising their organisations' visions. Boards are asking themselves how the post pandemic world may have changed audience behaviour and communities they serve. And they are right to do so because change is certainly afoot.
Once you have clarity over your vision and purpose, you can turn your attention to your finances. Assess where your pre-pandemic income is derived (earned income, contributed etc) and any known changes you can expect in the years to come. A word of caution at this point. Don't imagine you need to fit into a particular model for example 1/3rd from earned income, a 1/3rd from contributed income. It's far more important to think of your income model as what's right for you. If, for example we look at Arts Council England's annual data survey on their NPOs (national portfolio organisations), we can see the average earned income across all art forms is 50.6% (2019/20). But looking only at NPO museums that figure falls to 37% (2019/20). In the USA for example an art museum might expect 26% in earned income whereas a children's museum 52% (Source AAM). The point being while it is interesting to see how others derive their income, your organisation will undoubtedly reflect your own quite particular situation.
Be outward-focused and insightful. Sounds straightforward but there's quite a lot to this. Being outward-focused means being close to your communities, listening and understanding what's been happening with them during 2020. Their stories and their experiences will have changed them to a certain degree and you need to be aware of those changes to understand how to react and what to offer them. More than this you will benefit hugely in involving them and creating ideas alongside them.
There are challenges to diversifying your income to be aware of, the most important being that income shapes organisational behaviour. If for example you're a free entry museum with 10% of your income derived from earned income then your organisational focus will naturally be on other things. If you try to change that model and become more reliant on earned income then your culture will change and that might feel uncomfortable for those working in the organisation. To avoid the discomfort ensure everyone is involved in idea generation and ensure your diversifying income process is both transparent and positive. Change is always tricky, but support it with empathy and care, and your staff and volunteers will get on board.
This article is taken from a programme of learning webinars created and delivered by A Different View for the Association of Independent Museums and for South East Museums. If you'd like to know more about our webinar learning programmes or bespoke training please get in touch with Rosalind at [email protected].
Other posts that might interest you are: