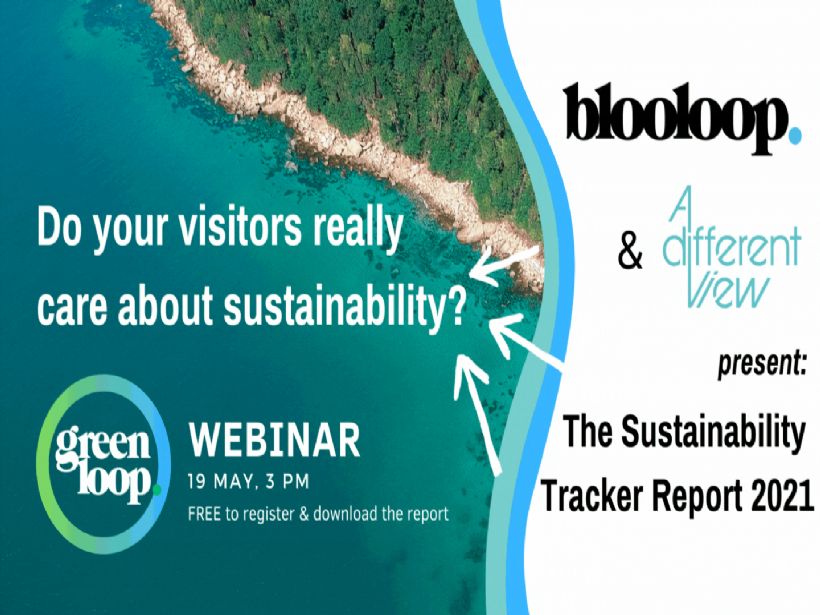 Greenloop Webinar
Do your visitors really care about sustainability?
On May 19th our Head of Research, Geoffrey Dixon, was invited to join the Blooloop team in discussing findings from the first of our sustainability tracker report.

The report, first mentioned at the greeloop 'sustainability in visitor attractions conference' in April, details results from a survey of 1,100 UK visitor attraction visitors. The sustainability tracker findings are illuminating, and help to establish exactly how visitors' buying habits are changing and what impact those changes are having on the industry.

What the report covers:
Current sustainability led purchasing decisions
The influence sustainability and environmental considerations have on visitor attractions purchasing decisions
What visitors feel attractions should be doing to contribute to fighting climate change
How different genres of attractions are rated for sustainability
View and download the full report for free here.
If you'd like to get in contact with Geoffrey regarding the research or its findings, he'd love to hear from you over at [email protected].
Other posts that might interest you are: