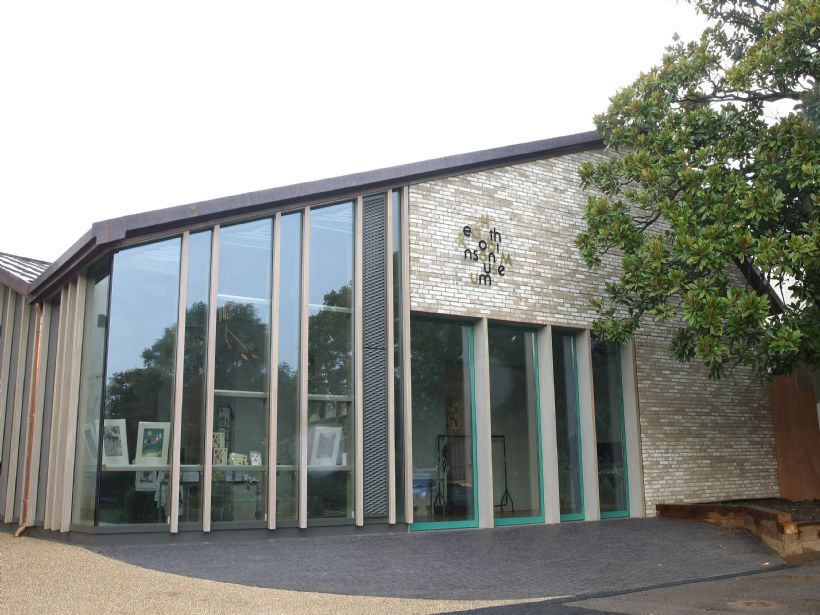 'A bit Heath Robinson'
It's all 'a bit Heath Robinson' at A Different View at the moment. Not because we've found ourselves in the business of building haphazard handmade contraptions but because of a great project we are working on with the West House and Heath Robinson Museum Trust to build a museum dedicated to the famous artist and illustrator, William Heath Robinson, in Pinner, where he lived for ten years.

Heath Robinson's usually associated with amazing illustrations of contraptions made from recycled materials and bits of string – which is where the expression 'a bit Heath Robinson' comes from. But he was also a wonderful illustrator and artist – sides to his work that the museum will also bring out.

A Different View are preparing the Activity Plan and providing project coordination during the preparation of a round two application to the Heritage Lottery Fund. With Vivid View we are commissioning some in depth non-user research to provide really robust information for planning the museum and exhibition. We are really enjoying getting to know Heath Robinson's work better and the knowledge and enthusiasm of the volunteer group who are managing the project. They have already successfully raised money and completed the restoration of West House as a community facility in Pinner, and this project will see the Heath Robinson Museum designed by ZMMA and built alongside the existing house. The exhibitions are being designed by Bright White.

So, watch this space for the museum's launch in a few year's time, but in the meantime you can visit the existing gallery space at West House on Wednesdays and Saturdays and see Heath Robinson's beautiful illustrations and humorous drawings for yourself.


Other posts that might interest you are:
Share -
LinkedIn

/ Twitter

/ Facebook

/ Print

/ Download