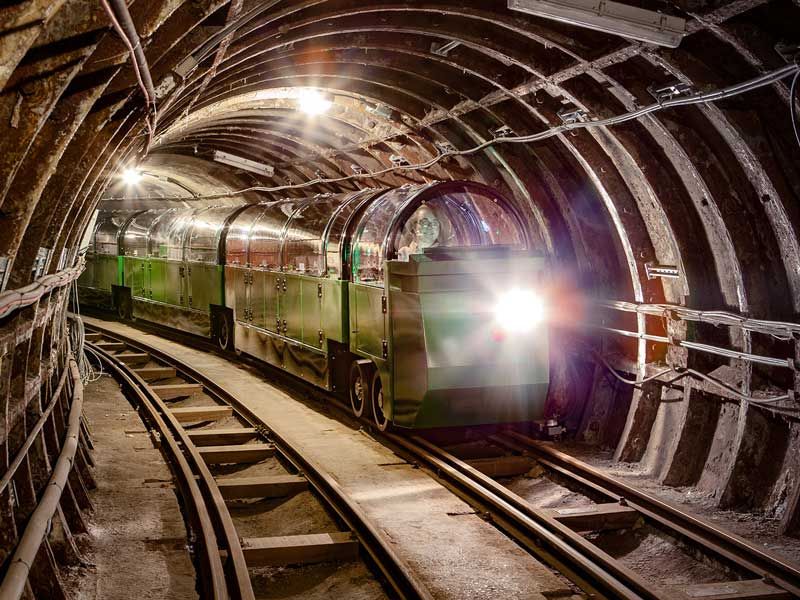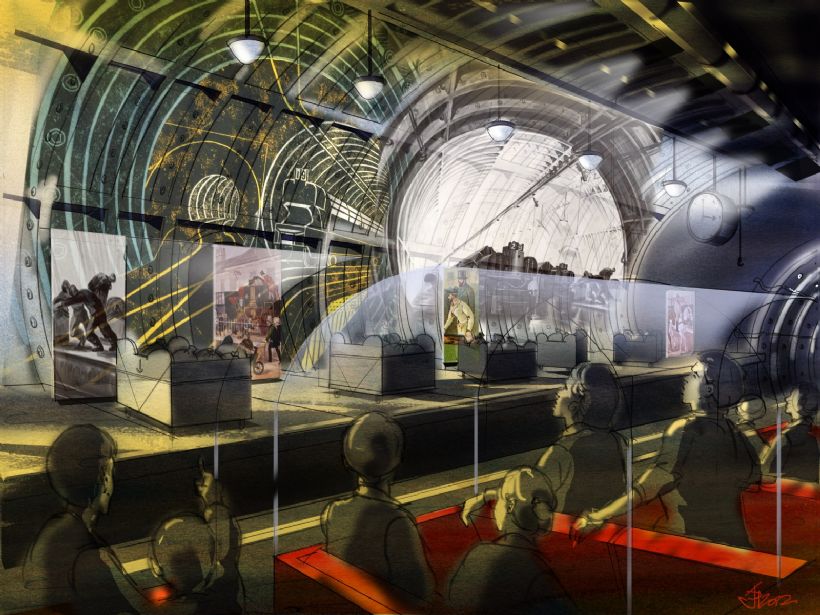 The Postal Museum
Visioning, Feasibility Work, Lottery Fund Advisor
In A Nutshell
The Postal Heritage Trust was looking to develop a new Museum and from 2009 we worked with them on a variety of projects. First we undertook an options appraisal to determine where in the country the Postal Museum would be best placed. From there we undertook further feasibility and pricing work at the chosen London site and then worked with their board and senior leadership team to develop a vision and project aims for what is now the Postal Museum. Finally we acted as advisors through their £4.5m NLHF application.
The Postal Museum is the public identity of the Postal Heritage Trust, a charity that took over the management of the heritage of what was then Royal Mail in 2004. Since that date, their primary focus has been on building their new home that the heritage they care for needs. The Postal Museum in London opened on 28th July 2017 with Mail Rail opening on 4th September 2017.
We have been involved with The Postal Heritage Trust since 2009 and began our work with a site options appraisal to determine where in the country their Postal Museum should be situated. This was a robust and important piece of work that identified three possible locations in the UK and through careful and measured options appraisal work determined likely visitor numbers for each. This work placed The Postal Museum at Mount Pleasant with a recommendation to develop the tunnels under the site to what is now the Mail Rail experience.
In 2011 we began work with their board and then with their leadership team to help develop their project and define a vision and set of aims for the museum. NLHF later acknowledged the exceptional work done on developing a dynamic modern vision.
We then went on to undertake detailed feasibility work at the Mount Pleasant site which again involved options appraisal work to determine the best experience mix for the museum that would fulfil their vision and offer long term financial sustainability. This included developing a pricing strategy and determining likely visitor numbers.
During their submission to NLHF for significant funds, we were their advisors helping with the architect's brief, in articulating their aims to NLHF and ensuring the bid met NLHF priorities.
In June 2014 NLHF awarded the museum £4.5m in funding and in July 2017 the museum opened to the public.
Other projects that might interest you are:
Share -
LinkedIn

/ Twitter

/ Facebook

/ Print

/ Download