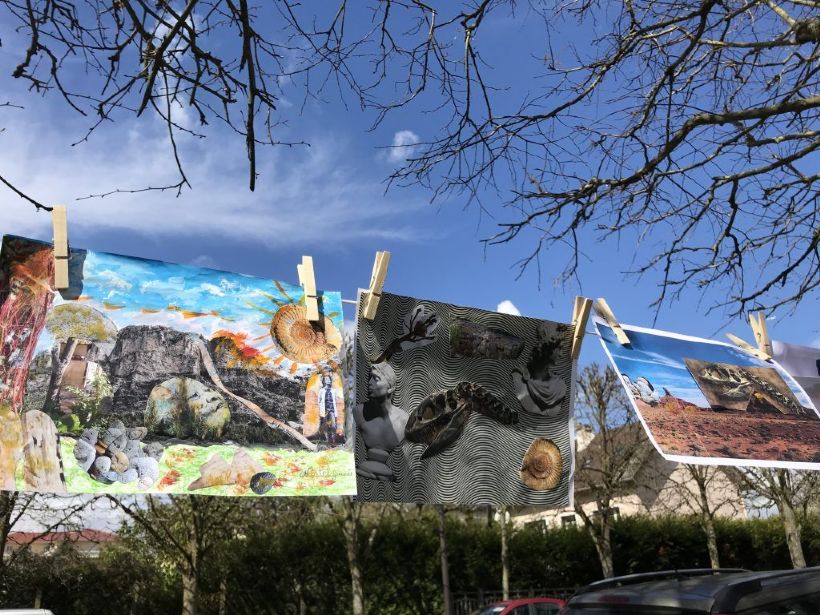 The arts sector and city spaces: an unlikely alliance?
Lockdowns, restrictions, and their subsequent changes in consumer shopping behaviour have deepened the blow that UK City Centre spaces have been subject to over the last 5-10 years.
The loss of over 17,500 high street shops in 2020 has led the public to question whether the high-street truly is dead, or is it waiting for a resuscitation that can reverse the trend and bring life to city spaces once more.
Previous research results, produced in partnership with Leisure Development Partners (LDP) and blooloop, helped us to realise that Gen Z could be more influential than their older counterparts in bringing life back to town centres.
That was the first surprise from our findings - the most digital savvy age cohort, who're most comfortable ordering online, are the demographic most likely to help rejuvenate our physical spaces. The second surprise is that the arts, a world far away from high-street shopping, could hold the key to bringing the masses back to our towns across all age groups.
39% of our 1,100 UK based shoppers listed arts fairs or markets as being an activity that could make them visit the city centre more often than they did pre-covid. Arts exhibitions were favoured by 28% of respondents, and pop-in art making classes by 13%.
On top of this, 8% of those surveyed indicated that they'd be more willing to visit town centres if the opportunity existed to engage with paid-for arts/crafts workshops.
Arts and crafts pop up shops were a popular incentive too, with 20% of respondents listing them as something that would influence them to visit more often.
Is there potential for an unlikely alliance between the arts sector and city centre spaces? Combined, could we see more people return to enjoying visits to UK town centres in search of art fairs, workshops, and pop-up shops?
If you'd like to get in touch regarding this article, or the research reports mentioned within it, Rosalind would love to hear from you at [email protected].
Other posts that might interest you are: