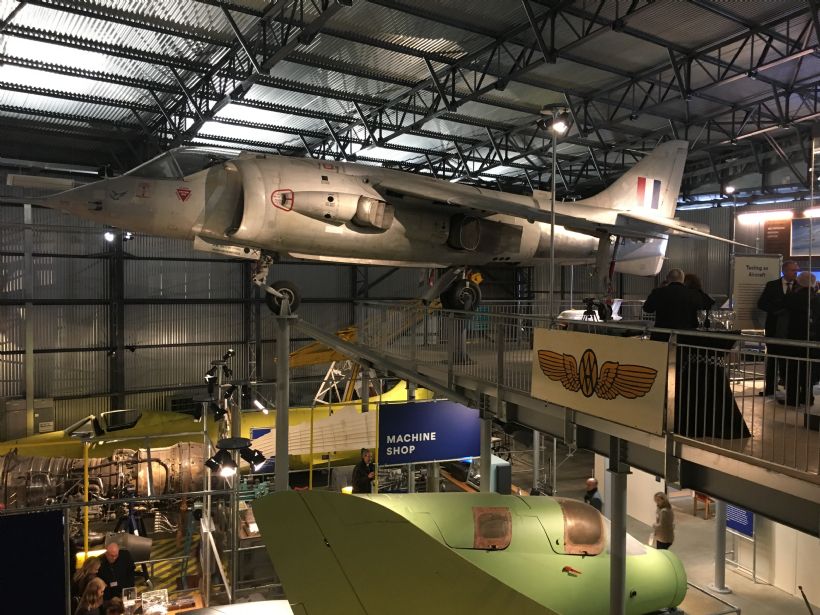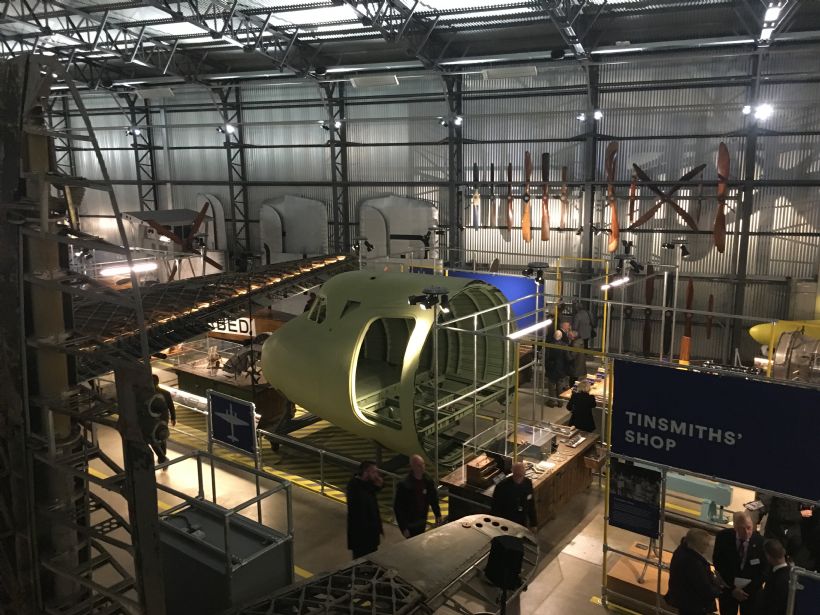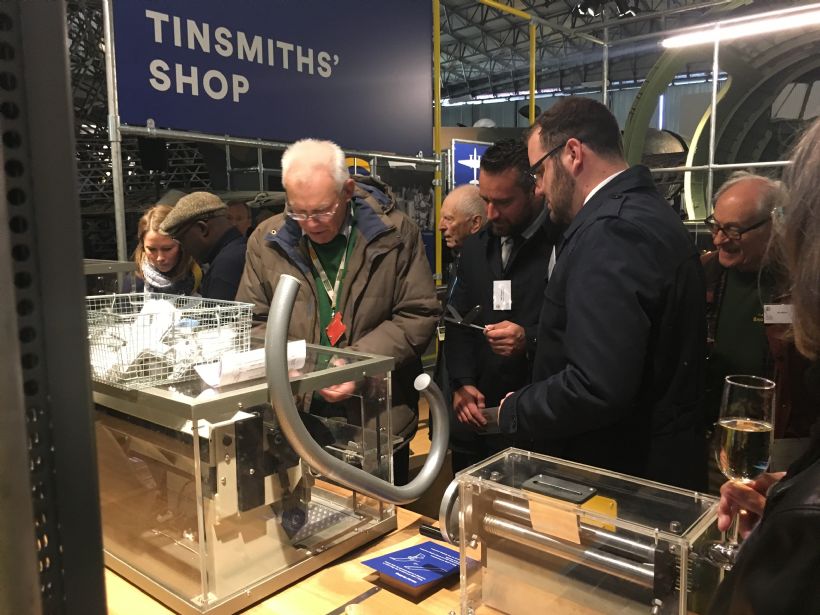 It's amazing where a sense of adventure takes you
Brooklands Museum opens aircraft factory
'Through inventiveness, expertise and above all, a sense of adventure, Brooklands changed the world. Building on that amazing legacy, we will use those qualities to inspire future generations to shape their world'
It was back in 2012 that we worked with Brooklands Museum to uncover that long-term vision. It was the beginning of a memorable working relationship that helped them think strategically about the future and develop the £8.4m aviation factory project which opens today.
We first started work with Brooklands Museum back in 2009 when they had fewer than 100,000 visitors and were wondering why. We began by helping them better understand who was at their front gate and who might come if they did one or two things differently. We wrote their first audience development plan, helped them see the easy visitor experience wins and then the numbers started to follow. With new found confidence came our next brief – the Brooklands aviation hangar project part of 'Re-engineering Brooklands'.
It was ambitious at the very least but if you know Allan Winn the museum director, then you would expect nothing less.
We started with their vision and values because they needed to start there. The inspirational Allan Winn held the vision in his mind but not everyone understood what it was and so had not been able to buy into it.
Armed with a compelling vision we had a clear idea how to go about bringing the project together. With plenty of consultation and workshops with volunteers and staff we developed a detailed plan for this nationally significant heritage project and worked up a stage one heritage lottery fund (HLF) application which eventually attracted £5.5m from HLF.
Fast forward to today and the project is complete and this amazing hangar has been moved, refurbished and the interior filled with extraordinary exhibits and interactives that let you have a go and be inspired to build, invent, solve an engineering problem. It's quite something.
I'm immensely proud that our team was part of all this. There are many others along the way who have built on the foundations we put down but it's more than satisfying to know that we were there at the beginning and made such a difference.
Allan, it was kind of you to remember us in your speech at the opening, it was five years ago that we hatched a plan together and goodness me wasn't it worth it.
Rosalind Johnson, Director
Other posts that might interest you are:
Share -
LinkedIn

/ Twitter

/ Facebook

/ Print

/ Download