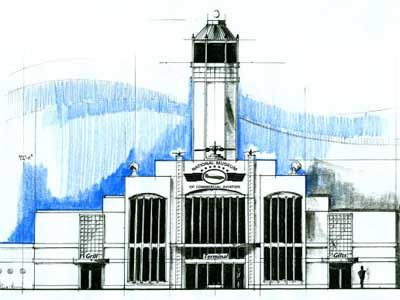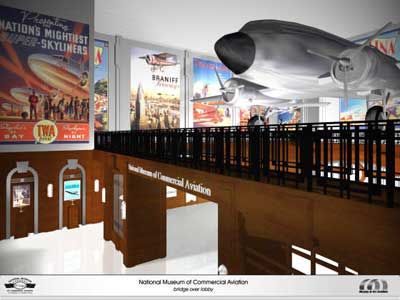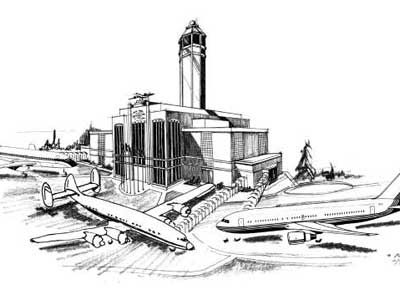 National Museum of Commercial Aviation
Feasibility study
The National Museum of Commercial Aviation, based near Atlanta's Hartfield-Jackson Airport, is one of the leading centres of aviation history and research in the United States, with a mission to preserve American aviation heritage and to empower young people to connect with careers in aviation.

We were commissioned to conduct a feasibility study for the NMCA's new project, a monumental relocation and the development of a new, rich area of exhibits, activities and architecture.

The NMCA is planning to relocate to a new campus adjacent to Hartfield-Jackson Airport. The main new structure will be a themed terminal, offering visitors a vision of both the history and the future of aviation. Taking the visitor through replica hangers and terminals, the new NMCA experience will be immersive and fun as it is educational for anyone hoping to get air-born in their future career. We worked with NMCA to suss out the area, the audience, the competition, and speed them on their way with a strategy for fulfilling the potential of the new buildings for high quality visitor experience.

This project continues our relationship with the NMCA, since we worked with the team a while back on the vision for the project.


Other posts that might interest you are: