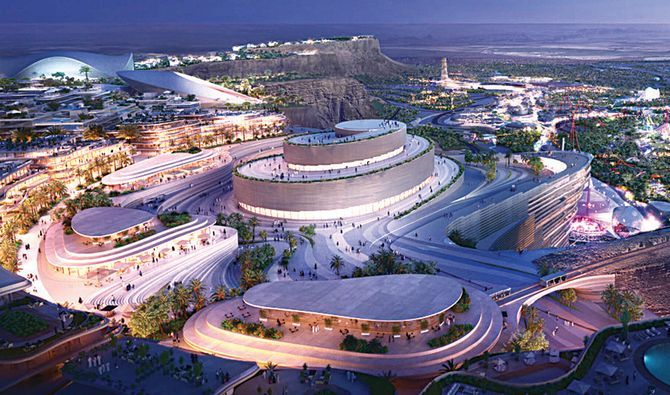 Qiddiya 'giga-project'
Visitor experience research and price elasticity modelling
We're excited to announce that Geoffrey Dixon and the A Different View market research department have been busy undertaking work on the Qiddiya 'giga-project'.

Whilst we can't reveal much - Qiddiya, set to become the capital of entertainment, sports and the arts in Saudi Arabia, have utilised A Different View in exploring visitor experience concepts and price elasticity modelling.

Throughout 2020 Geoffrey and the team have worked remotely, but globally with London, L.A and Saudi based teams to conduct research that will help guide Qiddiya to a successful phase one opening in 2023.

The 'Qiddiya Master Plan' is available to the public here, and details a three-phase opening that includes 45+ projects and 300+ activities. As a team we're thrilled to be a part of a project of such scale that promises to create a new future for Riyadh and beyond.
Other posts that might interest you are:
Share -
LinkedIn

/ Twitter

/ Facebook

/ Print

/ Download