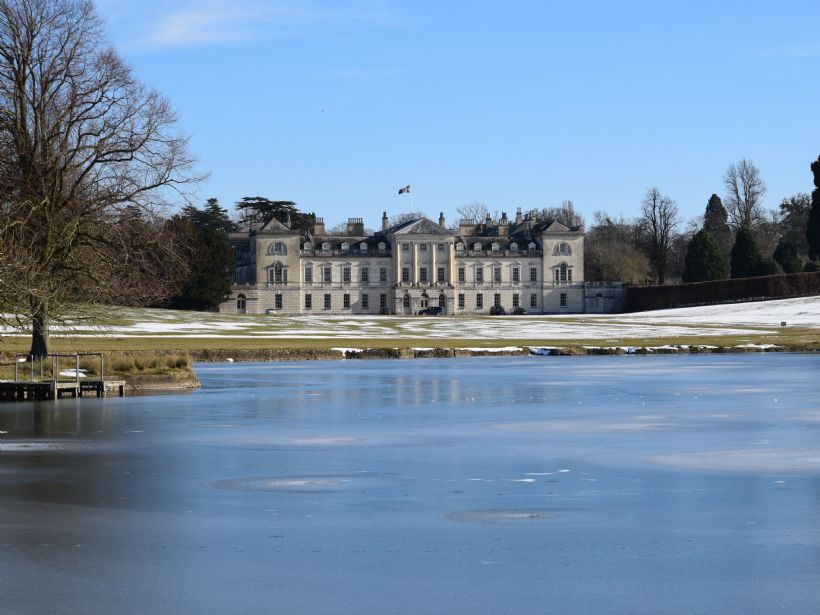 A Different View appointed to Woburn Abbey
Master planning the visitor experience
Woburn Abbey is home to the Duke and Duchess of Bedford and is undergoing its biggest refurbishment programme since it first opened to the public in 1955. In a multi phased programme of capital works, the first phase concentrates on the restoration and enhancement of the main house.
A Different View have been appointed to lead a strategic review of the overall visitor experience with a view to developing a unified vision across all aspects of Woburn Abbey – from house and garden to food and beverage and retail. At the end of our work we will have developed the strategic direction for the Abbey together with a narrative of the experience that will underpin both capital and operational requirements in the future.
This complex and multi layered visitor experience requires analysis and thinking across a variety of disciplines and so our team for this project is broad; from market research to interpretive planning, from operational planning to business strategy.
A little more background to Woburn Abbey. Given to the Russell family by Henry VIII in 1547, Woburn Abbey has been the family home of the Earls and Dukes of Bedford since the early 17th century. Today it is home to the 15th Duke of Bedford and his family and is set in 3,000 acres of deer park and 28 acres of formal garden. It is also home to an important art collection with works by important artists such as Rembrandt, Reynolds, Gainsborough and 24 views of Venice by Canaletto.
Other posts that might interest you are:
Share -
LinkedIn

/ Twitter

/ Facebook

/ Print

/ Download