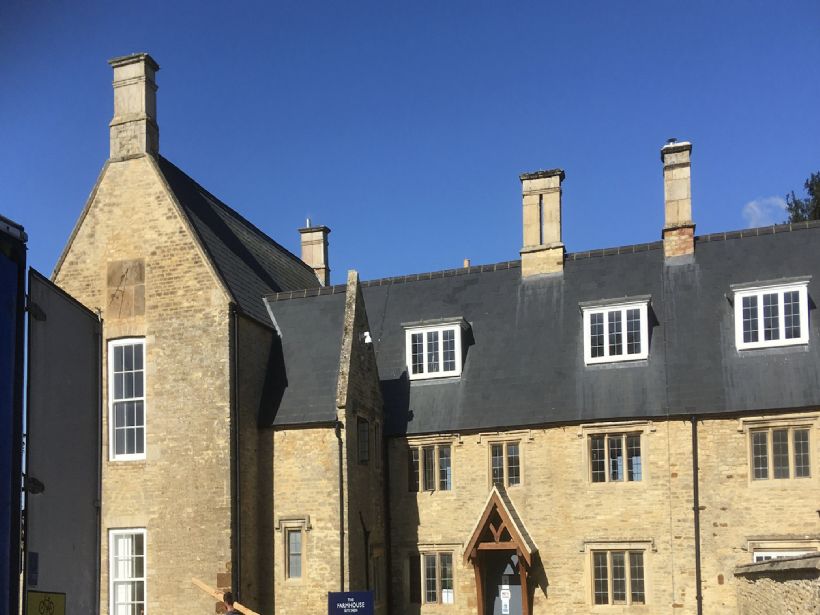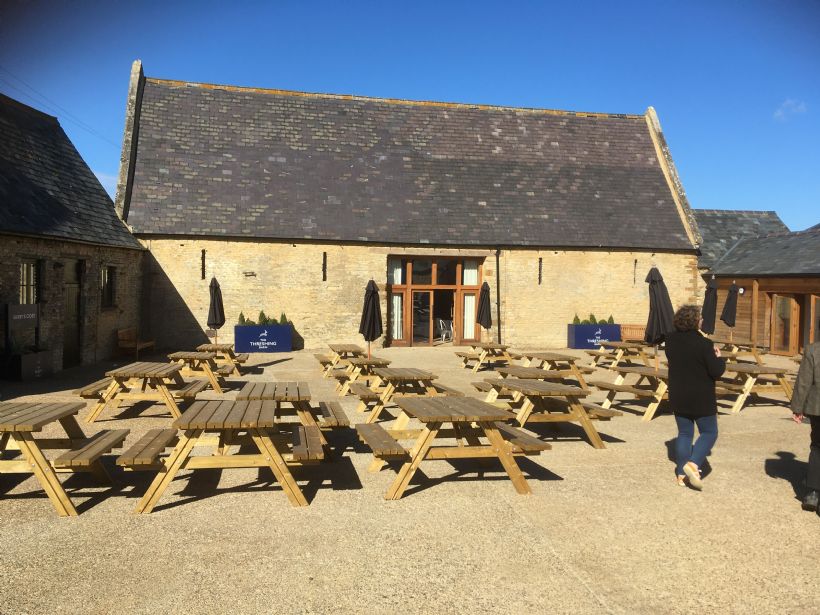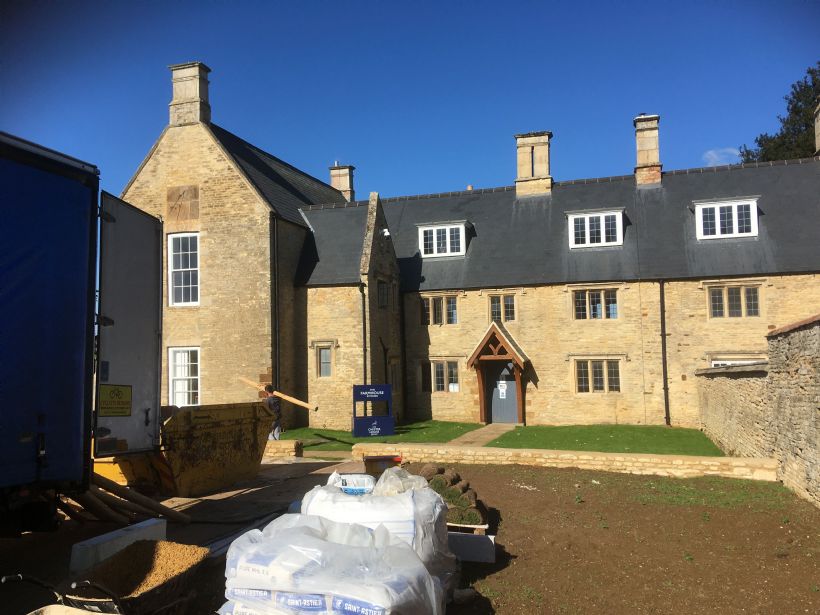 Chester House Estate visit
Inception meeting at £14.5 million heritage project
As part of continuing work for our client the Leather Conservation Centre, last week the A Different View team had the privilege of a behind-the-scenes tour of Chester House Estate near Wellingborough, Northamptonshire, which opens to the public on 23rd October.
One of the National Lottery Heritage Fund's flagship projects in the East Midlands, this £15m project will deliver an unusual visitor experience that combines the site's 10,000-year history with a contemporary blend of learning, archaeology, events and commercial enterprise.
Once a mixed-use farm covering some 85 acres beside the River Nene, the site contains a number of handsome listed buildings with a substantial estate house dating back to the 17th century, a vaulted threshing barn and, hidden just beneath the rolling pastures, the largest unexcavated Roman town in the country.
The buildings have been beautifully restored to provide a wide range of visitor facilities from café, farm shop and a visitor centre to accommodation and a wedding and conference venue. Alongside that, new buildings house a Learning Centre, with partners that include local FE colleges and Leicester University, and the Archaeological Resource Centre, one of the largest purpose-built facilities of its kind in the UK.
The ARC will provide a repository for artefacts from across the county but especially for finds from the site's Roman settlement, which will be the subject of extensive excavation over the next 50 years or so and a continuing source of fascination for future visitors.
With a free-to-enter visitor offer for the local community, a large body of enthusiastic volunteers and a business model predicated on a healthily diverse secondary spend and pop-up events, Chester House Estate look set to be a grand success.
One to watch! www.chesterhouseestate.org
Other posts that might interest you are: