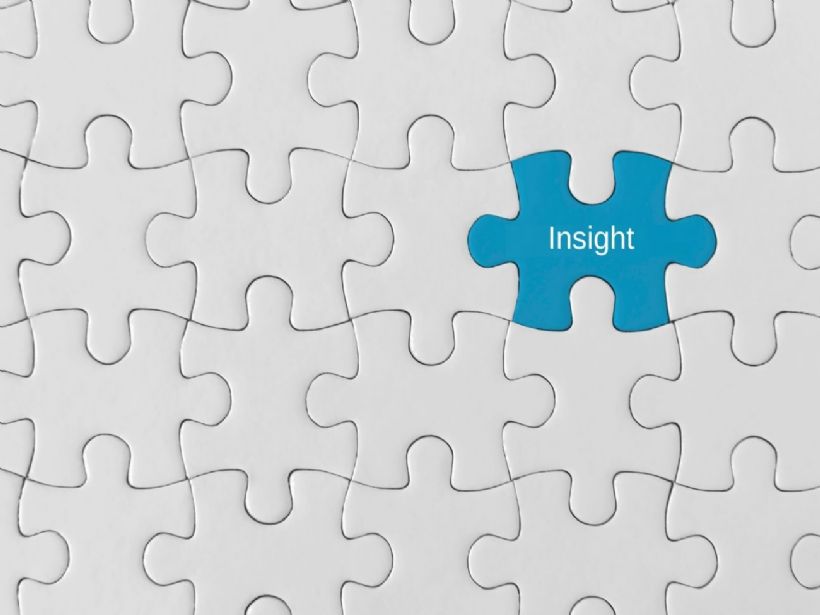 Gen Z aren't afraid to spend big
Key learning from city centre research for MAPIC
During recent times we've had the pleasure of working on some great research projects with clients such as the Florida Aquarium and Woburn Abbey, as well as some wider industry pieces in partnership with our friends at blooloop and Leisure Development Partners (LDP).
In 2021 we worked with MAPIC and here are 2 key aspects from those reports:
2. Consumers want more from city spaces
Cities and towns have experienced declining footfall in recent years due to consumers favouring online shopping and concerns about the pandemic. However, visitors desire more than just shopping, and capitalising on evolving needs could favour the bold greatly.
Of 1,100 people sampled, 58% expressed that 'free to view' experiences could draw them to city spaces. 28% expressed interest in local exhibitions, pointing towards a potential role the cultural sector could play in reigniting the country's towns and city spaces.
Download the full report here.
3. Gen Z aren't afraid to spend big
Despite earning less, Gen Z (born between 1997 - 2012) spend more per city centre visit than other age groups, and spend 10 times more on entertainment than 'Boomers' (born between 1955 - 1964).
This coincided with them being significantly more likely to express intent to engage with 'pay to enter' activities in town spaces, such as an aquarium, arts and crafts workshops, and indoor sports activities.
Download the full report here.
Other posts that might interest you are: